Build Customer Trust
By having consistent images across your entire store, you remove distractions. This ensures customers will focus on your products and nothing else. It's a simple improvement that helps increase conversion.
Fast turnaround on image editing and background removal.
Additional image editing services available upon request.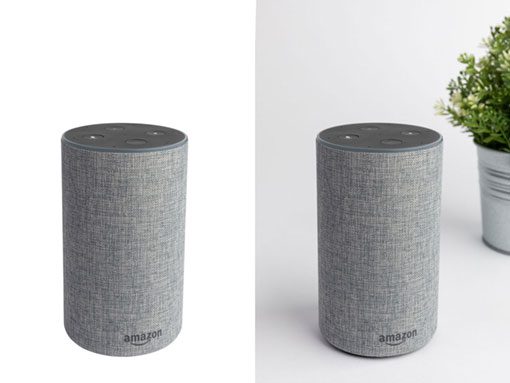 Ready for Amazon, eBay & co.
Product photos must meet the requirements of online marketplaces. For example, all Amazon main images need pure white backgrounds, while eBay requests solid white or light-grey photo backgrounds from sellers.
There's a good reason marketplaces set these demands: they help sell more items. Even if you are not on these particular platforms, selling more is a good reason to clean-up your photos.