On-site Visit Safety Notice
Please be aware that we will wear masks onsite and continue to practice Social Distancing. Whilst government restrictions have been lifted we still need to ensure we protect our families and customers.
We respectfully request that customers help us by ensuring that areas are well ventilated prior to our visit and ensuring that Social Distancing is practiced. Thank you.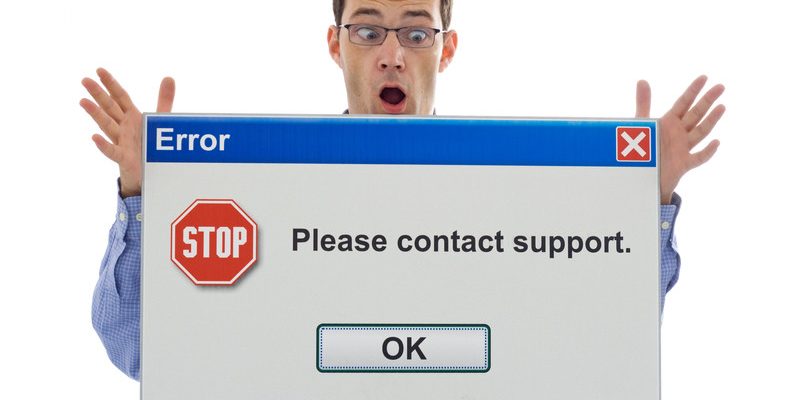 Home Visit Services in the Essex Area
Offering a wide range of services and support for small business and home users. Some of the services we offer are listed below, please contact us to see how we can help you
Print Marketing - Business Services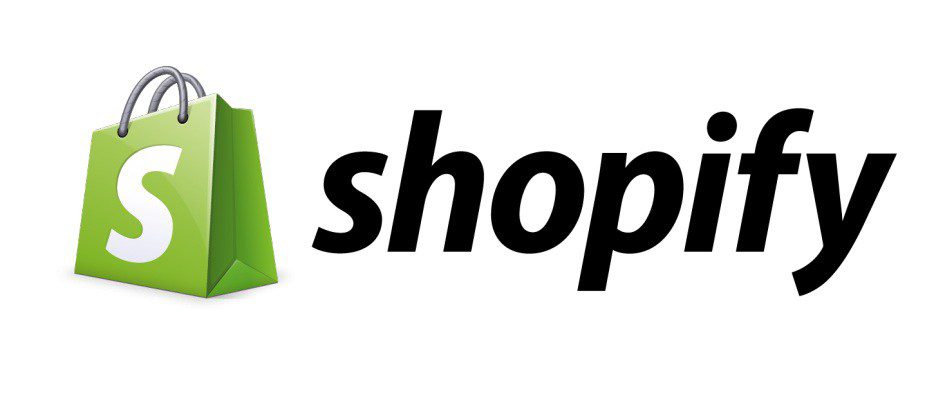 David Quest
I don't exist, but if I did I would tell you how the team at Solve My Problem did exactly that.
Try for yourself...
Jennifer Barrett
Who takes reviews seriously, most people don't even read this.
Maybe you should!
Questions about getting started? Drop us a line to find out more!
Zoom, Telephone or Face 2 Face support available