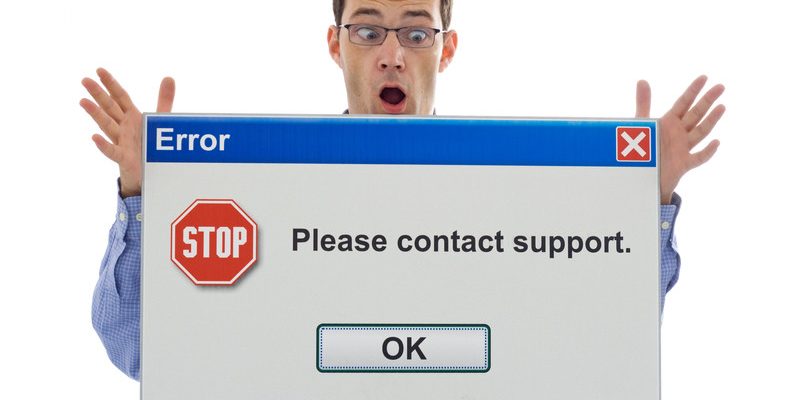 Home Visit Services in the Essex Area
Offering a wide range of services and support. Some of the services we offer are listed below, please contact us to see how we can help you
Print Marketing - Business Services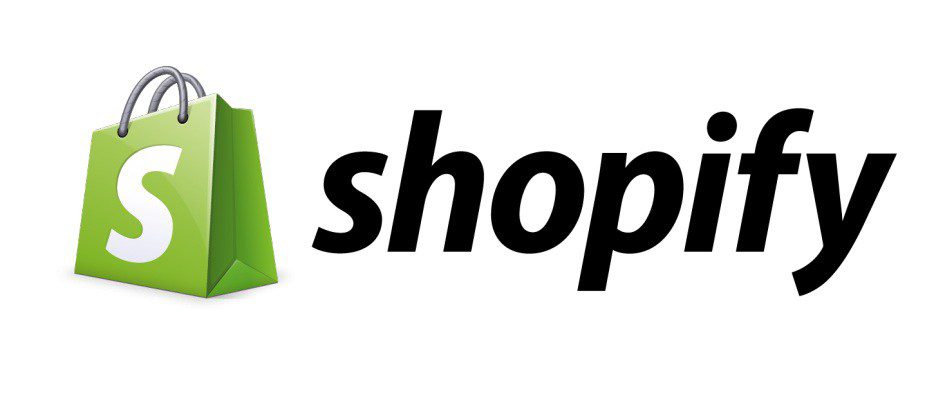 David Quest
I don't exist, but if I did I would tell you how the team at Solve My Problem did exactly that.
Try for yourself...
Jennifer Barrett
Who takes reviews seriously, most people don't even read this.
Maybe you should!
Questions about getting started? Drop us a line to find out more!
Skype, Telephone or Face 2 Face Consultations available