Everyone has a website now, don't they??
In fact many small businesses are still without a presence, some have a Facebook page or an Instagram, but is this enough?
100% no, and why not? Because not everyone is on social media!
Don't be left behind, let us create your site and benefit from the best of both worlds.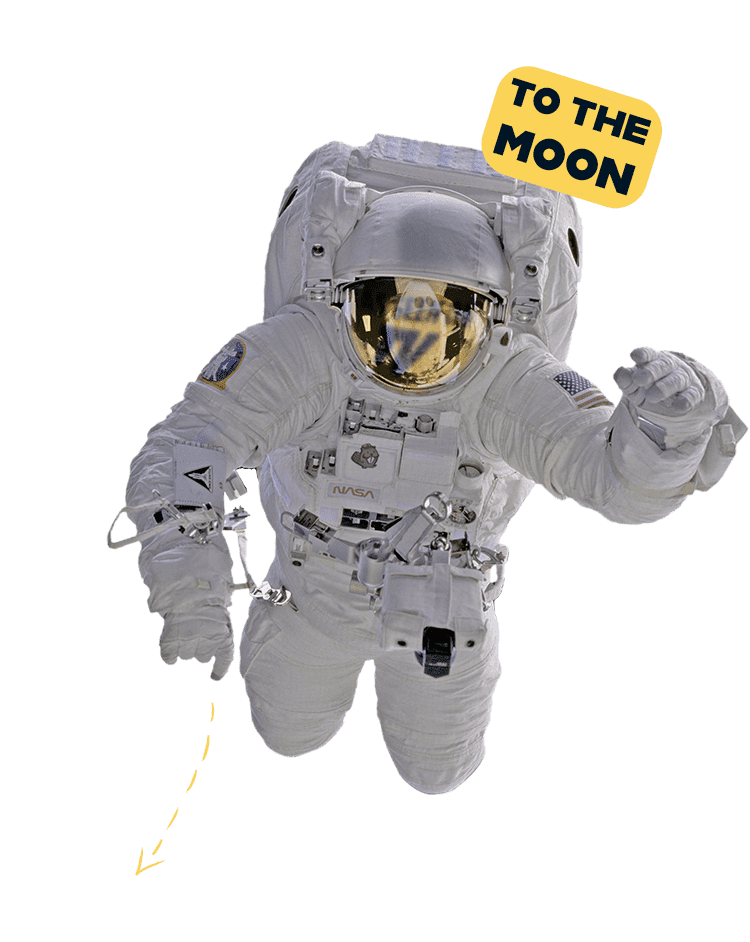 "Thank you so much for your help with our website, it felt like such a huge step to take but you made it painless. I wish we had gone down the e-commerce route a year ago rather than being scared."
Jack C
Consultation
Understanding your business is the first step to us planning your online presence. 
This is a no obligation advice service
Proposal
Having understood your requirements and which service will best suit your business, we will advise you on the best option for your online presence.
Development
We start the build process, this is where your website starts to come together. This part of the process is the equivalent of building the house before the garden is landscaped.
Review
At this point we are looking to tweak and adjust to suit your brand.
It is often hard to envisage a website before it is built, at this stage you have something tangible that visually is taking shape.
Final Adjustments
Following the review process we will make the final changes to your website, ready for launch.
At the end of this process your website will be ready for the world to see.
Hand Holding
Once your website is launched, you are likely to require some additional support. We will be on hand to offer guidance and support as well as any changes as required. 
A website is an Organic living thing "nurture, feed and help it grow" with our guidance and support