Client Case Study - Park Drive Health Club Maldon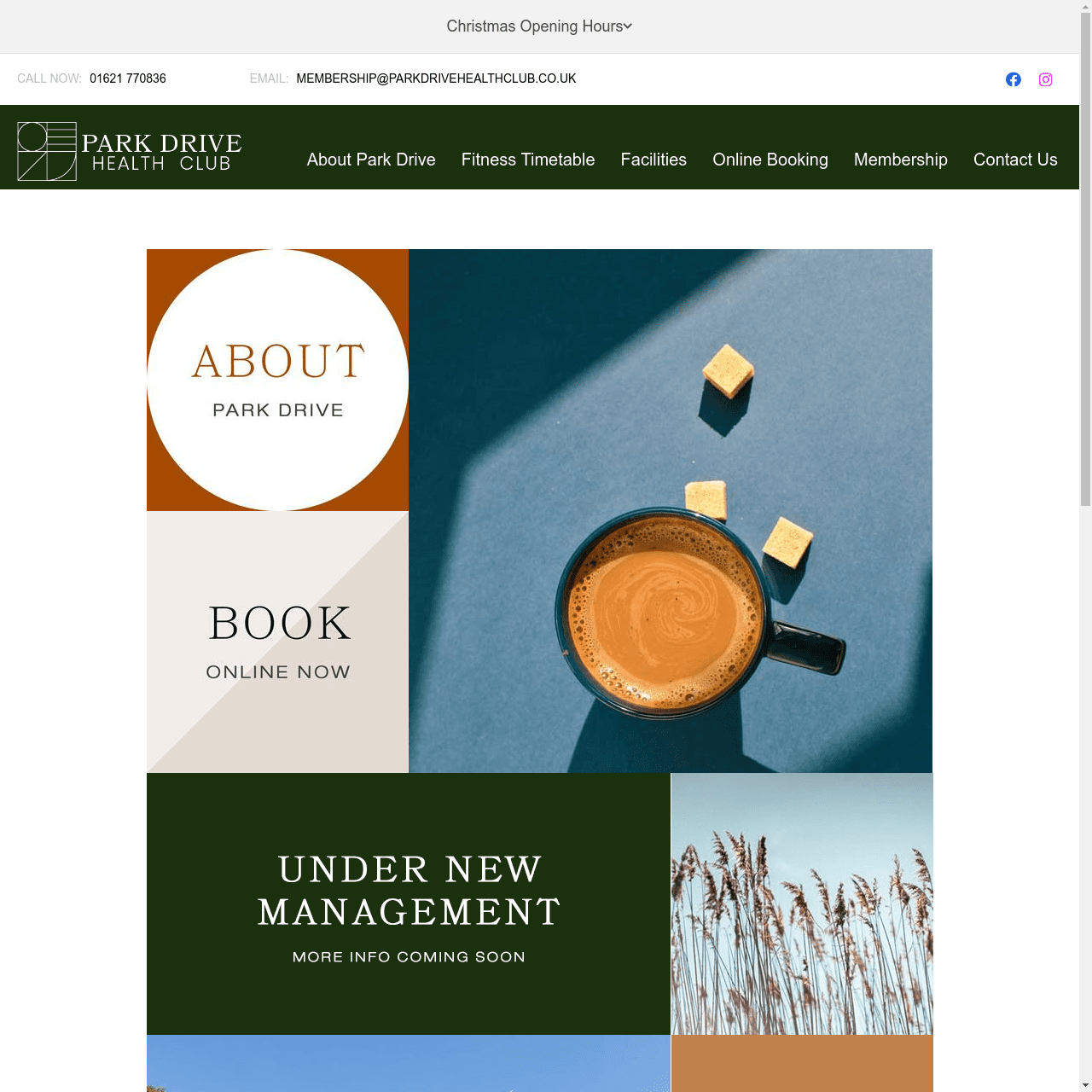 Park Drive Health Club is a private members fitness and squash club situated off The Promenade Park in Maldon, Essex.
Under new management the facilities have been refurbished to offer an even better experience for members.
With all of these exciting updates, it was clear that the health club's online presence needed to follow suit.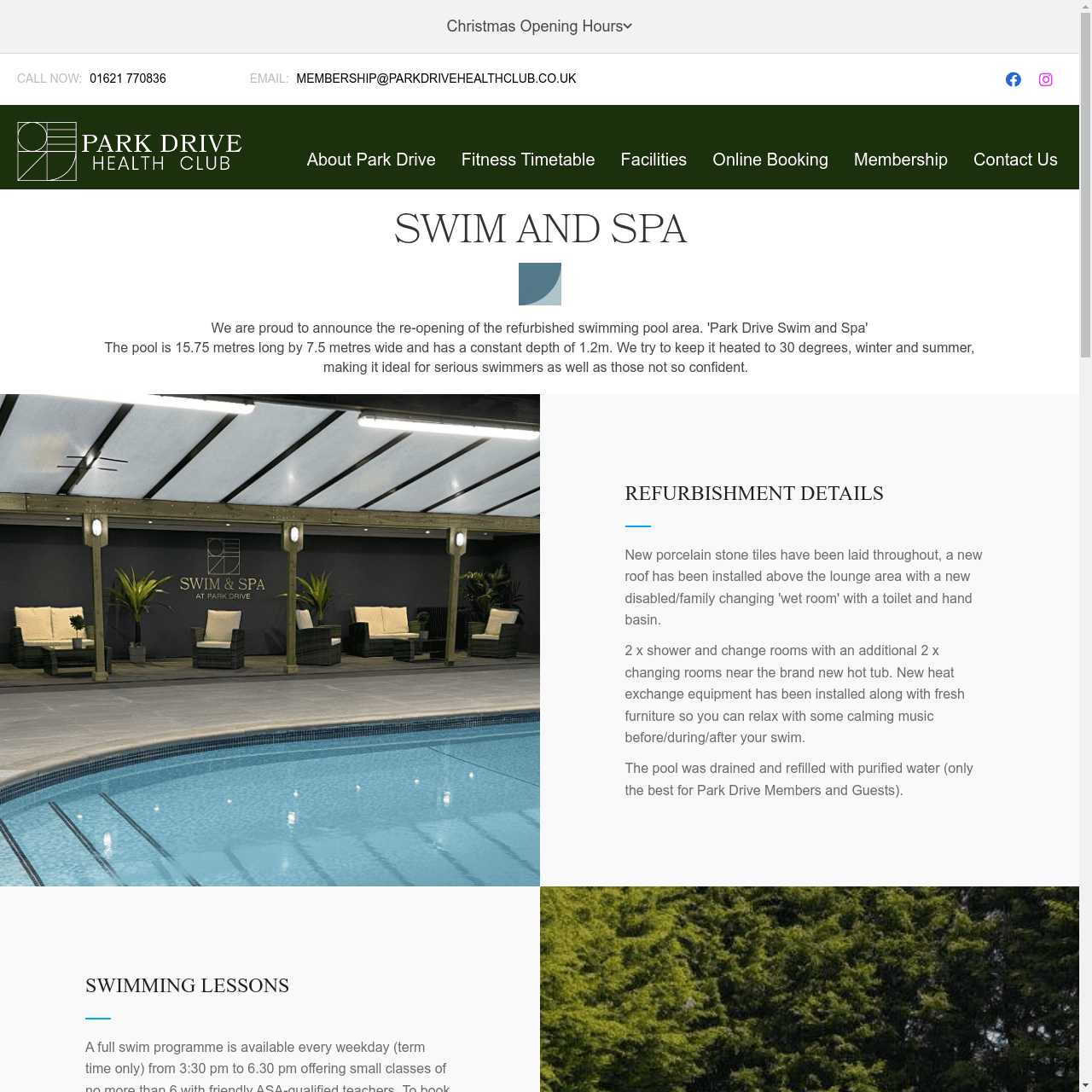 Taking elements from the current website and following the brand guidelines we were able to build a new website which was in keeping with the existing brand.
To make it easier for members to book their workouts and classes, Park Drive introduced online booking through its website and mobile app via SportyHQ.
Now, members can easily reserve their spot in their favourite group fitness classes or schedule personal training sessions at their convenience.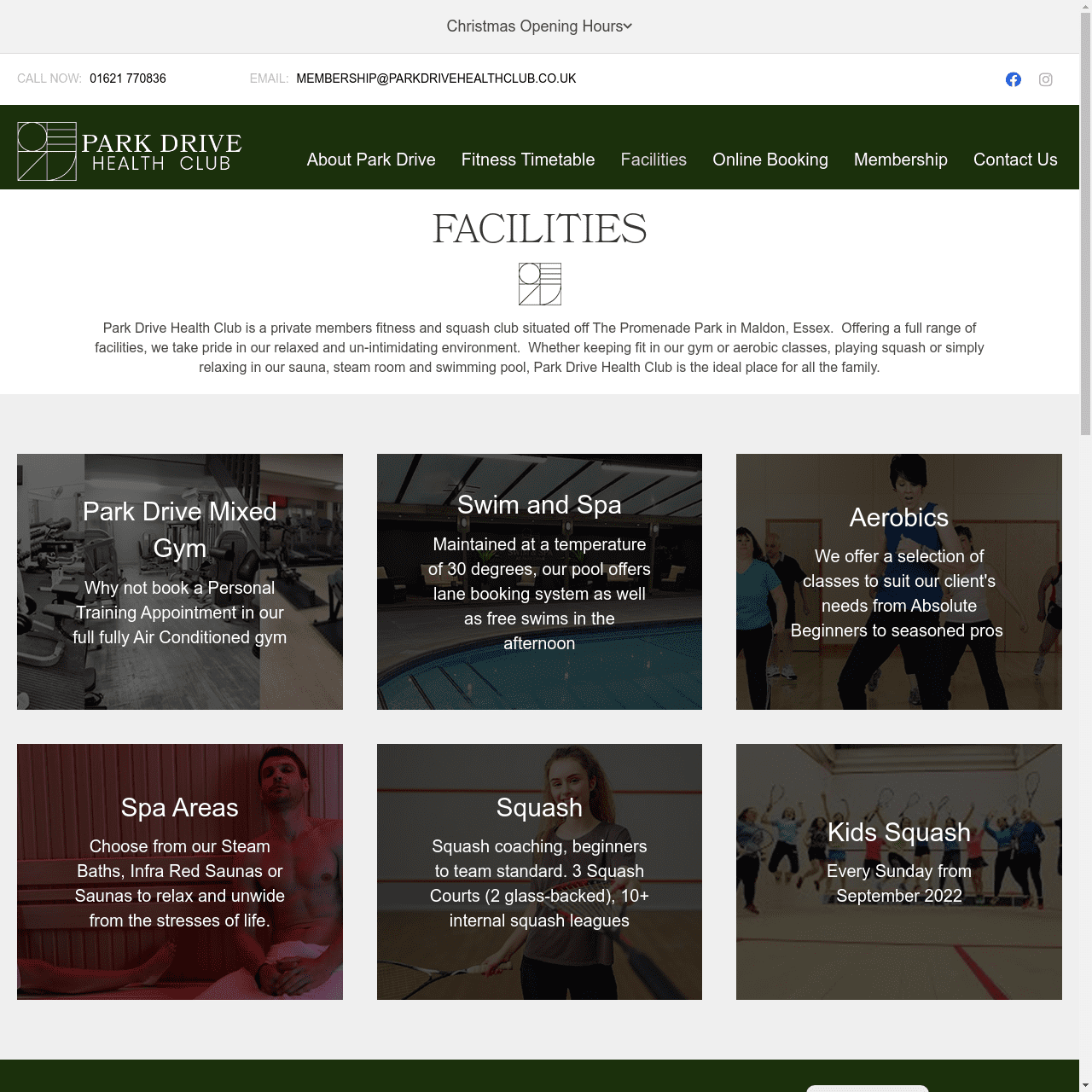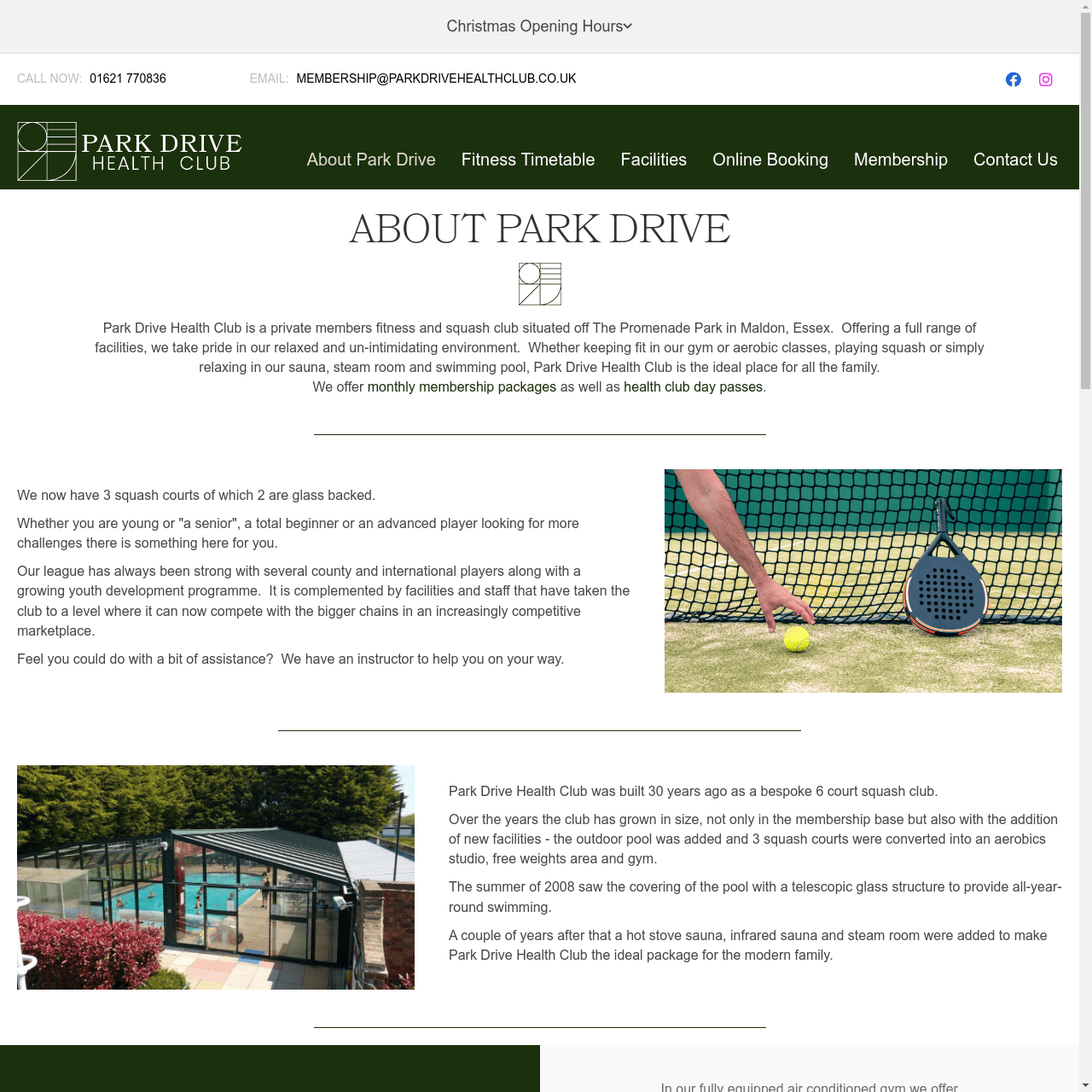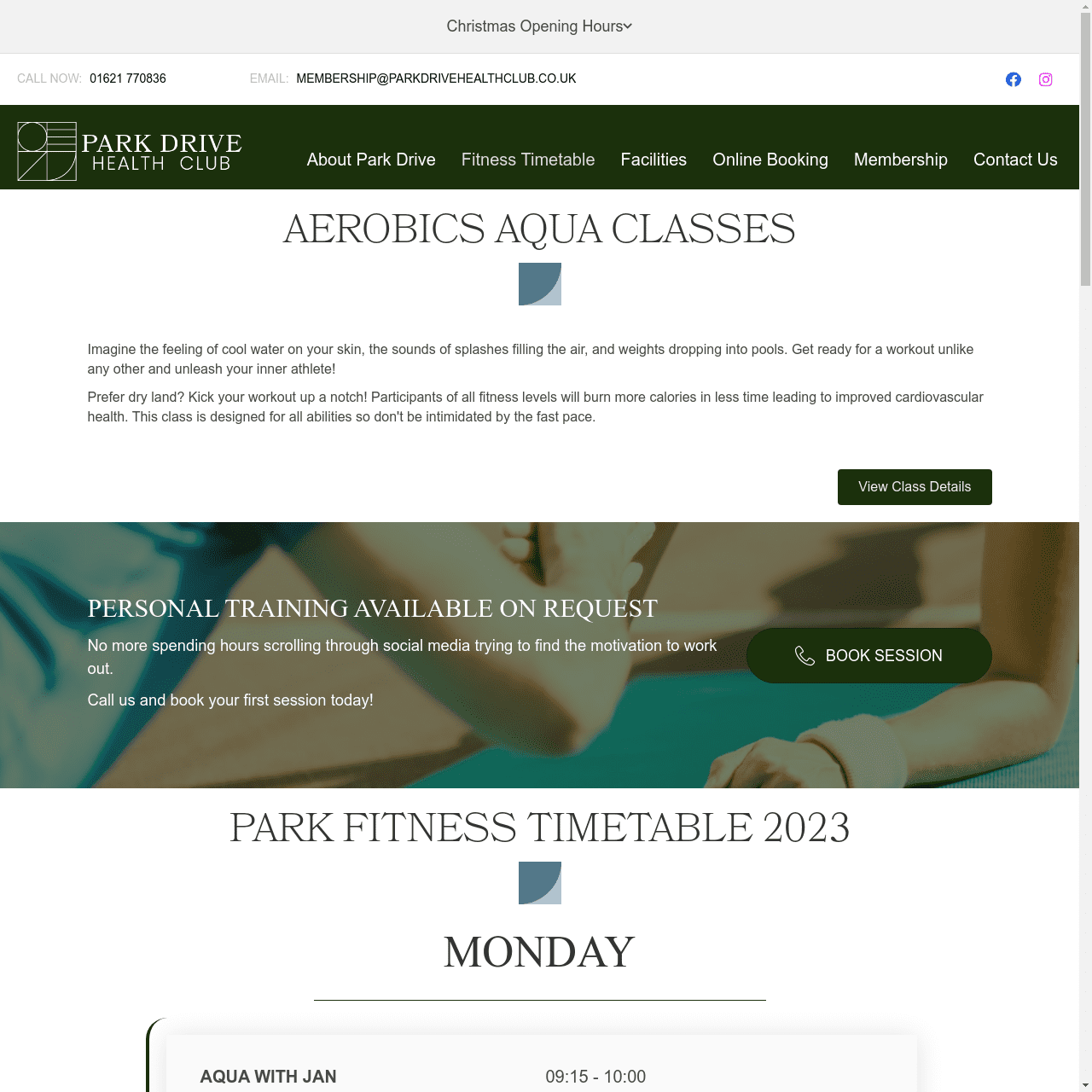 A Fast Members Friendly Website
The new management team is committed to providing the best possible fitness experience, and the refurbishment and online booking options are just the beginning of their efforts.
With a more stable platform, the focus can be on members services and marketing.
The management service ensures that we keep on top of any updates and upgrades as required as opposed to these being missed.
The site is backed up any time the content is changed to cloud based ransomware safe backups.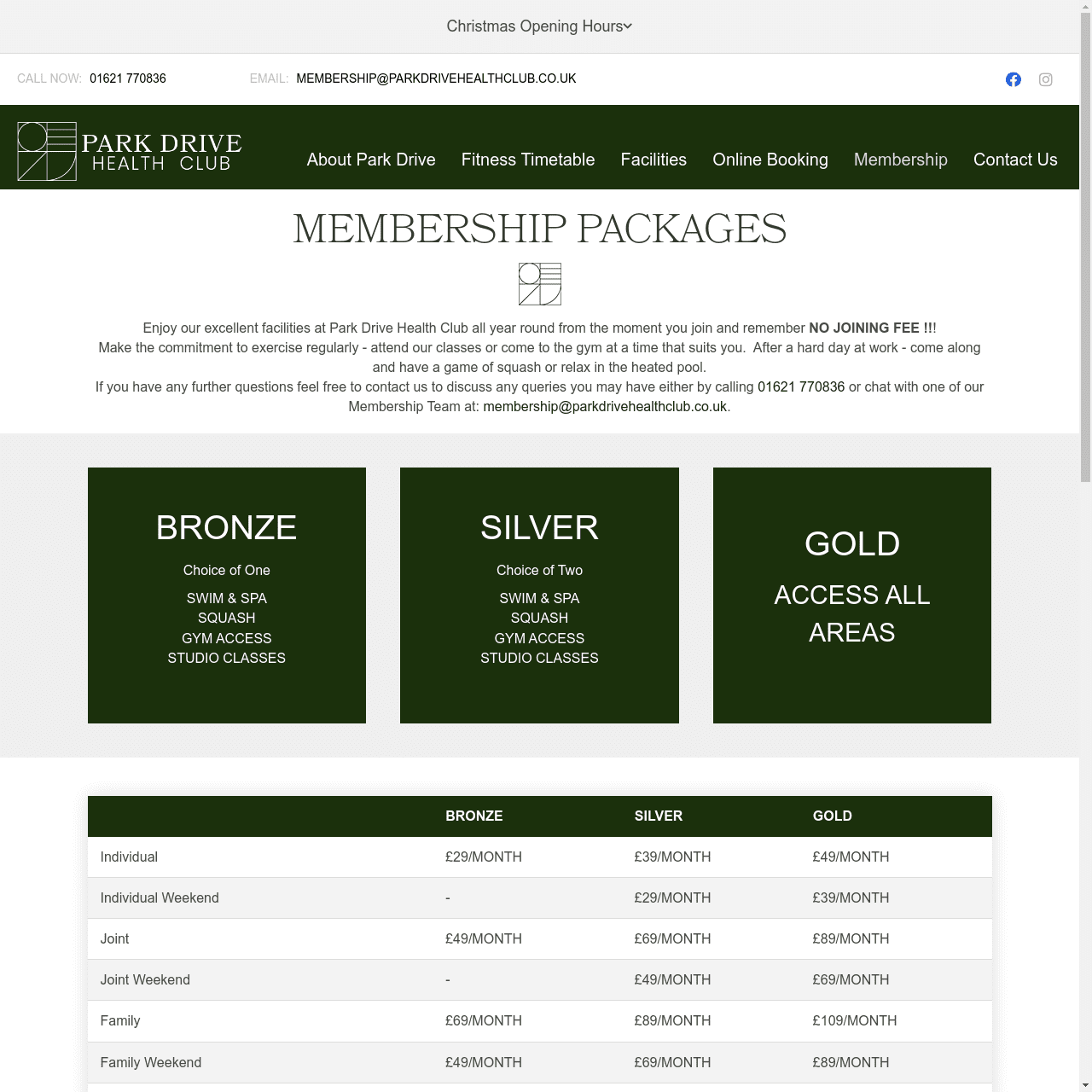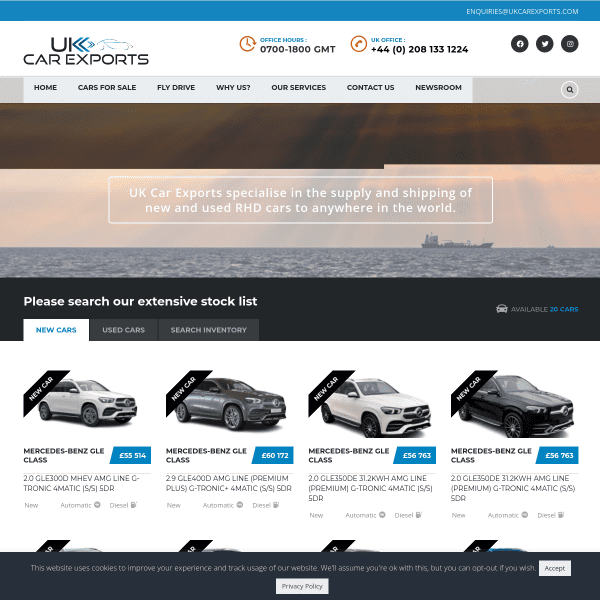 Jeremy Freeman
UK Car Exports
"Solve My Problem were able to take our existing aging website and bring it up to date. Implementing automation that reduces our administration overheads and helps us to do what we do best, sell cars.."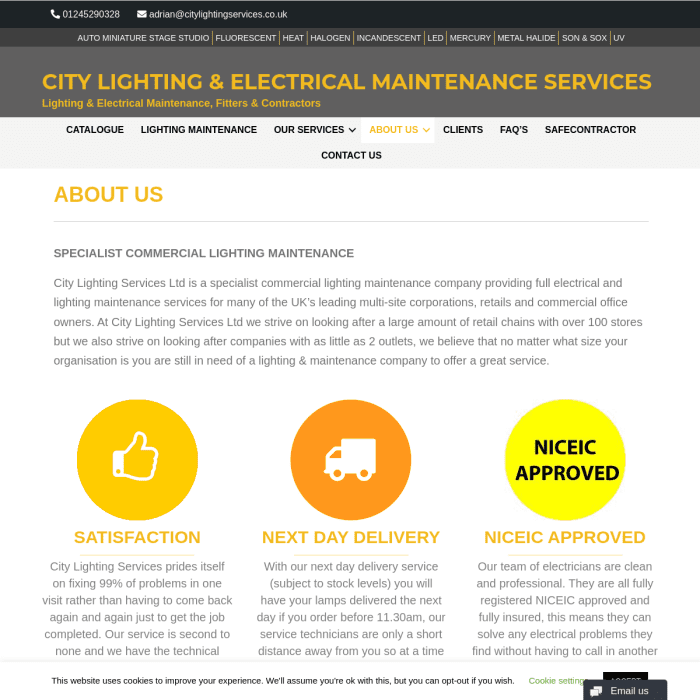 Adrian Crosdale
City Lighting Services
"Our website couldn't be updated properly meaning important certification information was missing. Darren was able to rebuild it, fix the issues and upgrade it in a few days. Really pleased…."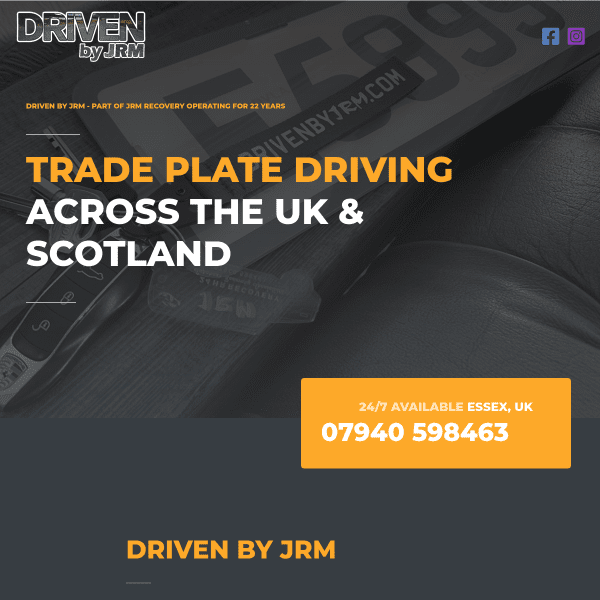 Jason Ross
Driven by JRM
"We didn't want anything too special just a online visual single page, being really busy is nice with trailered & driven stuff, it's taken me around 6 months to find the time to sort this out."