Backups for your WordPress Site
When did you last backup your WordPress site?

If you have to think about that answer, it's the wrong one...

Protect against - Ransomware, Hackers, Server Crashes, Human Error....

A single backup is not enough, backups from each major update, every plugin update, and every page edit.

Protect your WordPress site from Hard Disk failure, hackers, bad actors and.... life!

Service included in our WordPress Management Packages
Safe-guard your WordPress site
With the best backup & restore, our backup makes your workflow that much efficient.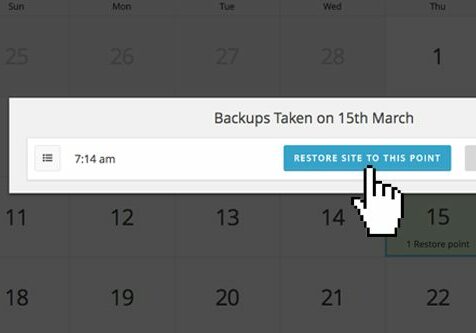 Files are selectively moved to the live site with a click of a button. No unzipping or manual effort.
Easy, instant restores

Warp your website back in time

Restore specific files

Test Restores in Staging
Testing ground for your website
A Staging site is an independent clone of your live production site to test out updates and other changes.
One-click Staging

Test Updates in Staging

Test Restores in Staging

Move Staging to Live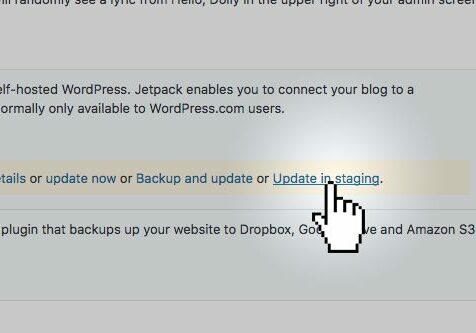 Automatic incremental backups