Development - Bespoke Solutions
With every business having different needs and requirements it's difficult to find off the shelve products that perfectly fit your business.
Many businesses muddle through with complicated processes to achieve simple tasks.
In most instances it's possible to devise a solution that is bespoke to your business improving productivity, removing complexity and freeing up valuable time.
If your or your employees repeat the same time multiple times a day, month or year we can assist you.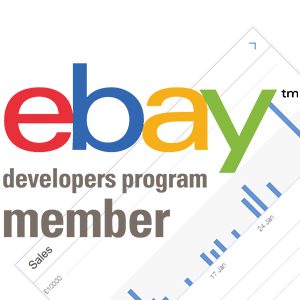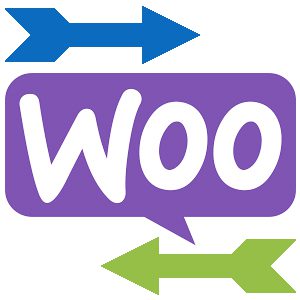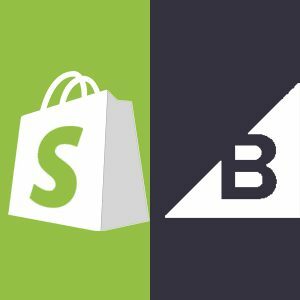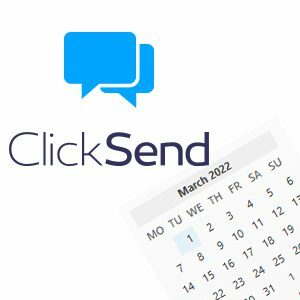 API's allow different platforms to interact with each other, allowing for software bespoke to your business to utilise the services you use most.

Reducing your administration, saving you both time and money.