Backups Protect Against Hackers
It's not just hackers you have to be aware of, but it tends to be the first thing people think of.
Business Owner?
As a business owner, can you honestly say that if you lost all your office computers tomorrow that you could be up and running within a day.
If the answer is NO, then you have a potential problem
Home User
They want your data too! Again if your computer stopped working tomorrow, do you have a copy of all your photos and documents kept safe? 
If not, why not?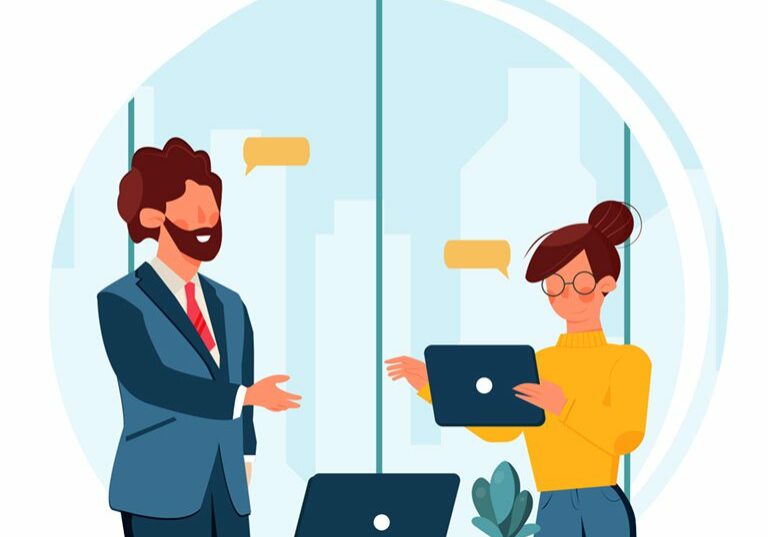 Business Users
Unlimited users, computers, servers, Exchange, SQL and NAS devices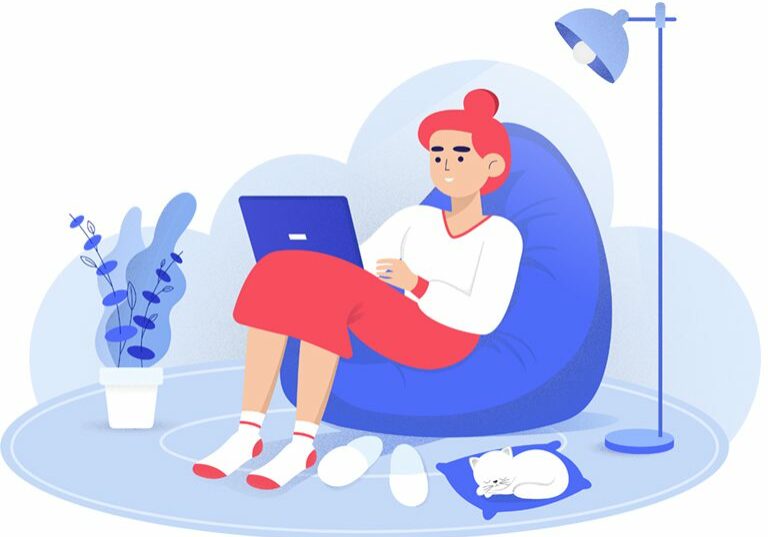 Home Users
Protect your PCs, Macs, iOS and Android devices into ONE account, including external hard drives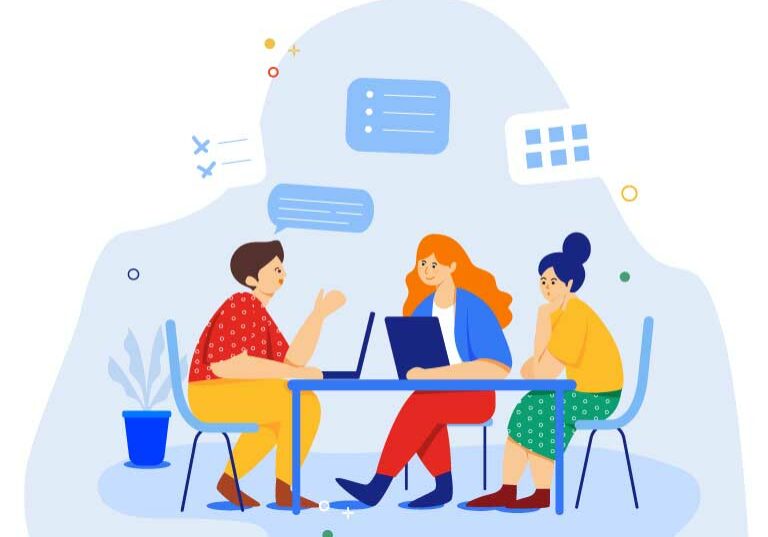 Teams
Add users, manage backup for all computers, workstations via Dashboard
One-stop backup solution for all your digital data
Backup unlimited PCs, Macs, iPhones, iPads and Android devices into a single account.
In addition, data from external hard drives can also be backed up.
Files and folders will be synced in real time across all the devices that you link. Sync storage does not impact your backup storage, and matches your backup storage limit.
Snapshots provide historical view of data for point-in-time recovery and help protect against ransomware; retain upto 30 previous versions of all files backed up to your account.
Web-based console helps manage data backups, restores, application settings and more, on remote computers.
Perform sector-level backup or file-level backup to secure your entire computer, and restore the same to its initial state in the event of a disaster.
Transfer and store files with 256-bit AES encryption using a user-defined key that is not stored anywhere on the servers.
Access files backed up from PCs and Macs or synced from connected devices; protect mobile data with apps for iOS and Android.
Search and restore files from the desktop application or via any browser; provision to recover deleted files from Trash within a period of 30 days.
Why Choose Online Backups?
Your data resides at our data centers built to withstand natural disasters and monitored 24/7/365 against physical and network security threats.