Professionally Built Affordable Websites
Personalised Service
100% Managed for Your Small Business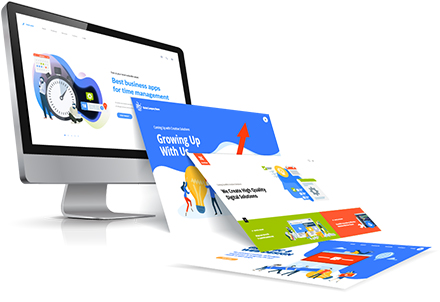 Website Client Case Studies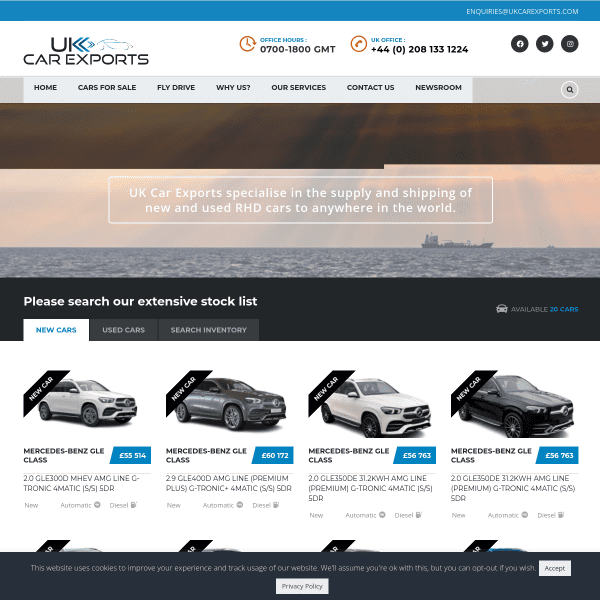 Jeremy Freeman
UK Car Exports
"Solve My Problem were able to take our existing aging website and bring it up to date. Implementing automation that reduces our administration overheads and helps us to do what we do best, sell cars.."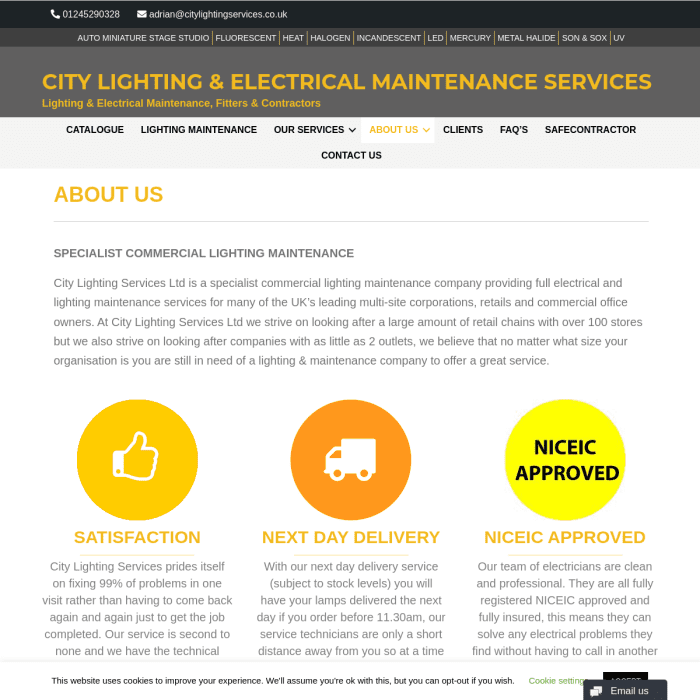 Adrian Crosdale
City Lighting Services
"Our website couldn't be updated properly meaning important certification information was missing. Darren was able to rebuild it, fix the issues and upgrade it in a few days. Really pleased…."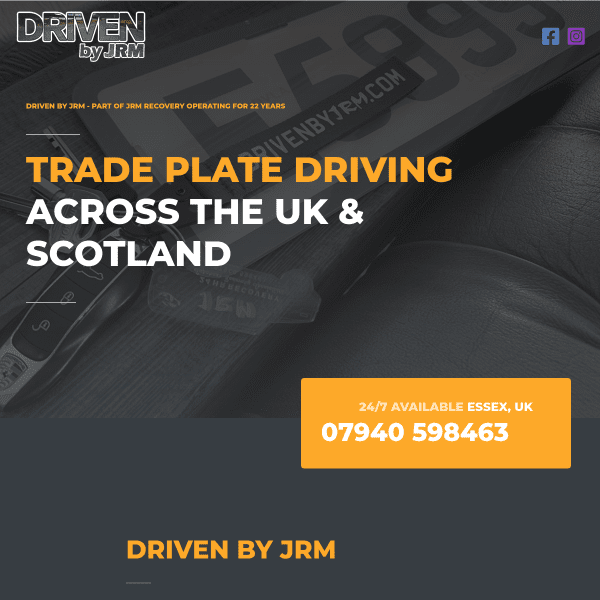 Jason Ross
Driven by JRM
"We didn't want anything too special just a online visual single page, being really busy is nice with trailered & driven stuff, it's taken me around 6 months to find the time to sort this out."