Client Case Study - Fire Guard Services - Harpenden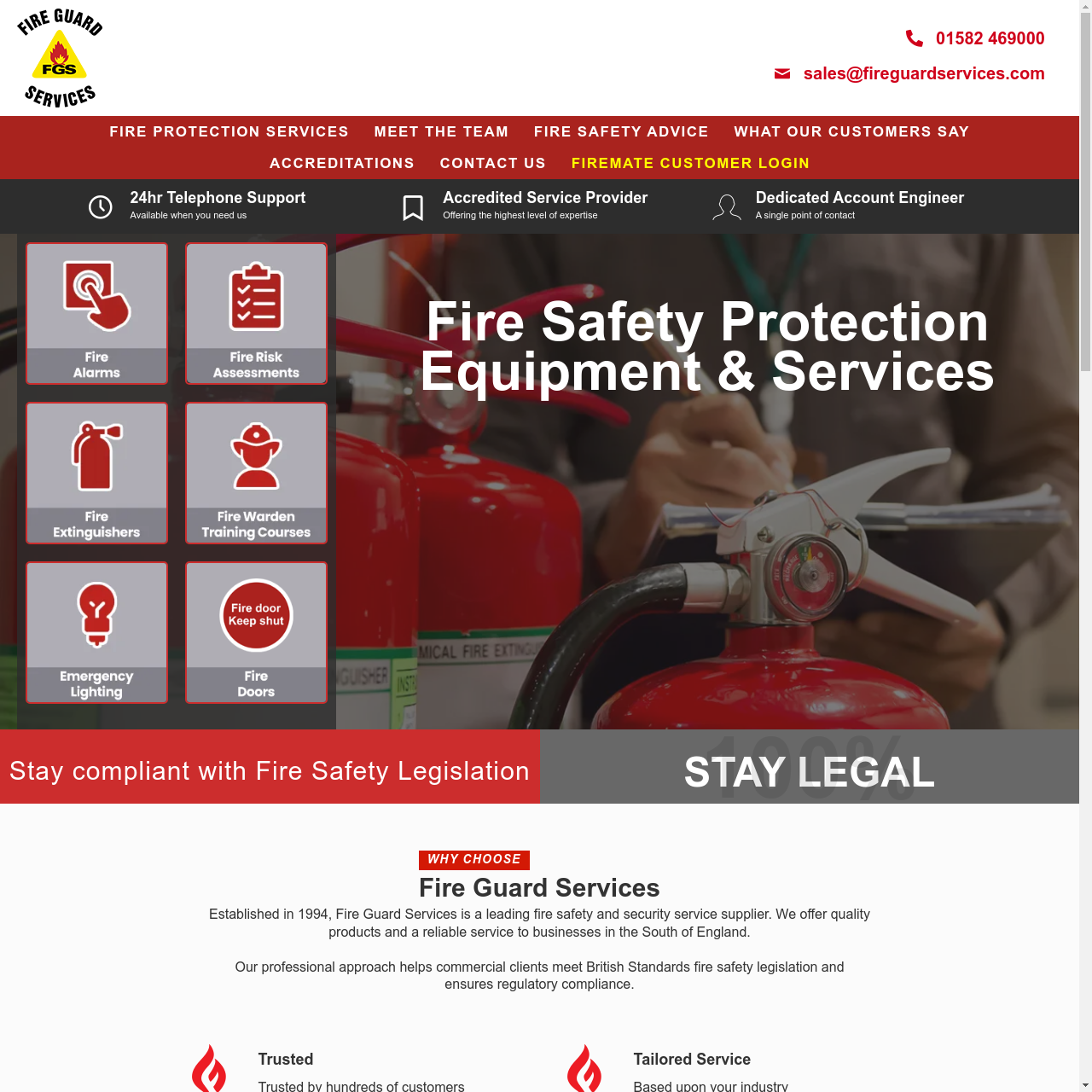 Fire Guard Services offers comprehensive fire protection services, including fire alarms, fire extinguishers, and health and safety training, ensuring businesses remain compliant with UK fire safety regulations. Located in Hertfordshire, they serve neighbouring counties with over 20 years of expertise in fire safety for businesses of all sizes.
Fire Guard Services' existing WordPress site, built and maintained in-house, contained valuable information but required a revamp to improve SEO performance and better showcase the company's expertise.
The website was not entirely mobile-friendly, and Google had flagged some issues. Outdated plugins and various site elements also needed attention.
Rebuild the Theme & WordPress
Instead of using the existing theme, we opted for our preferred Theme Builder, eliminating the risk of future outdated theme issues.
We began with a fresh WordPress installation, updating to the latest version and reinstalling only the necessary plugins while discarding unused ones.
Our graphic designer produced homepage mock-ups for the client's approval, and once the overall design was agreed upon, the build commenced.
With Fire Guard Services' extensive experience and diverse offerings, it was essential to break down each service to clearly explain the scope and legal requirements under current legislation.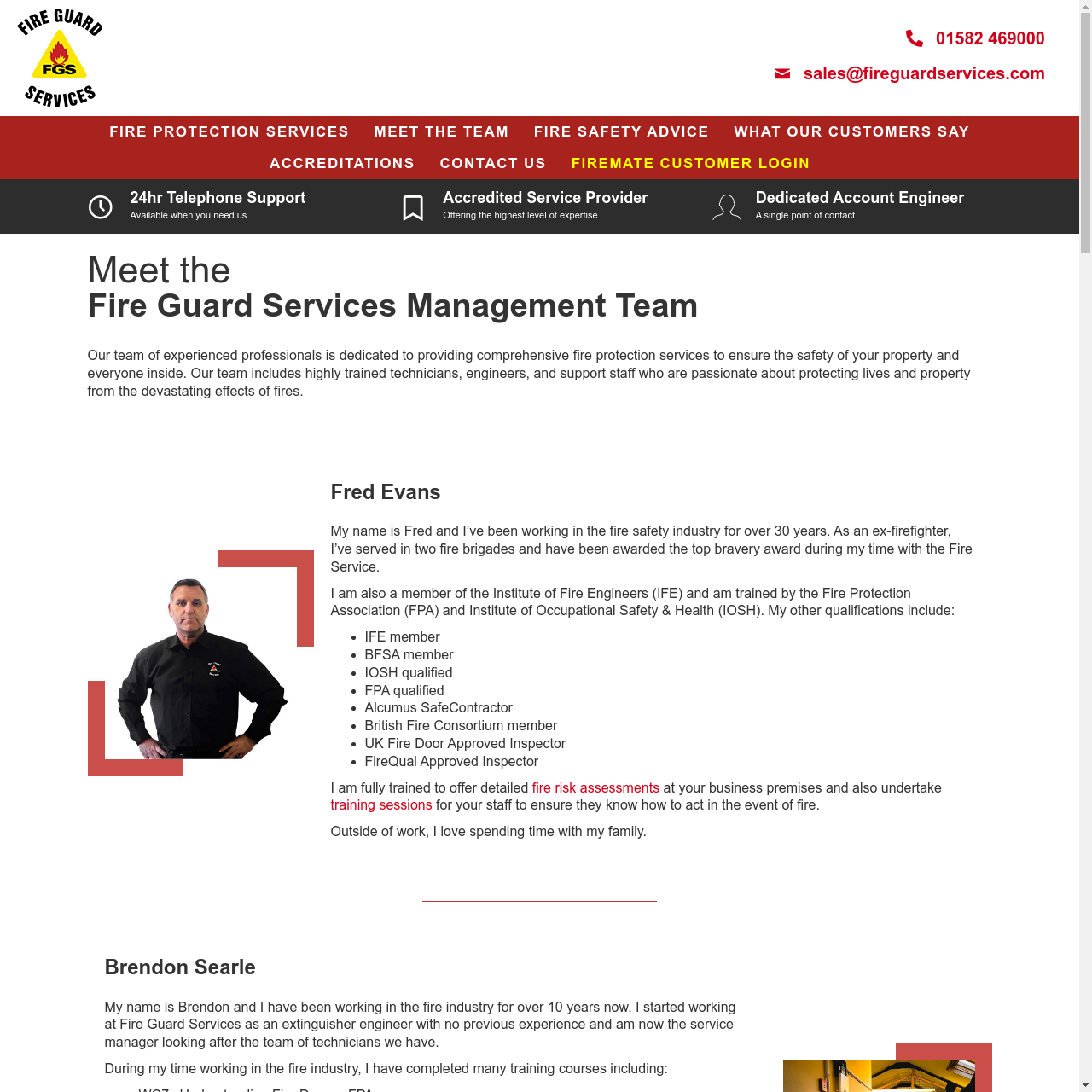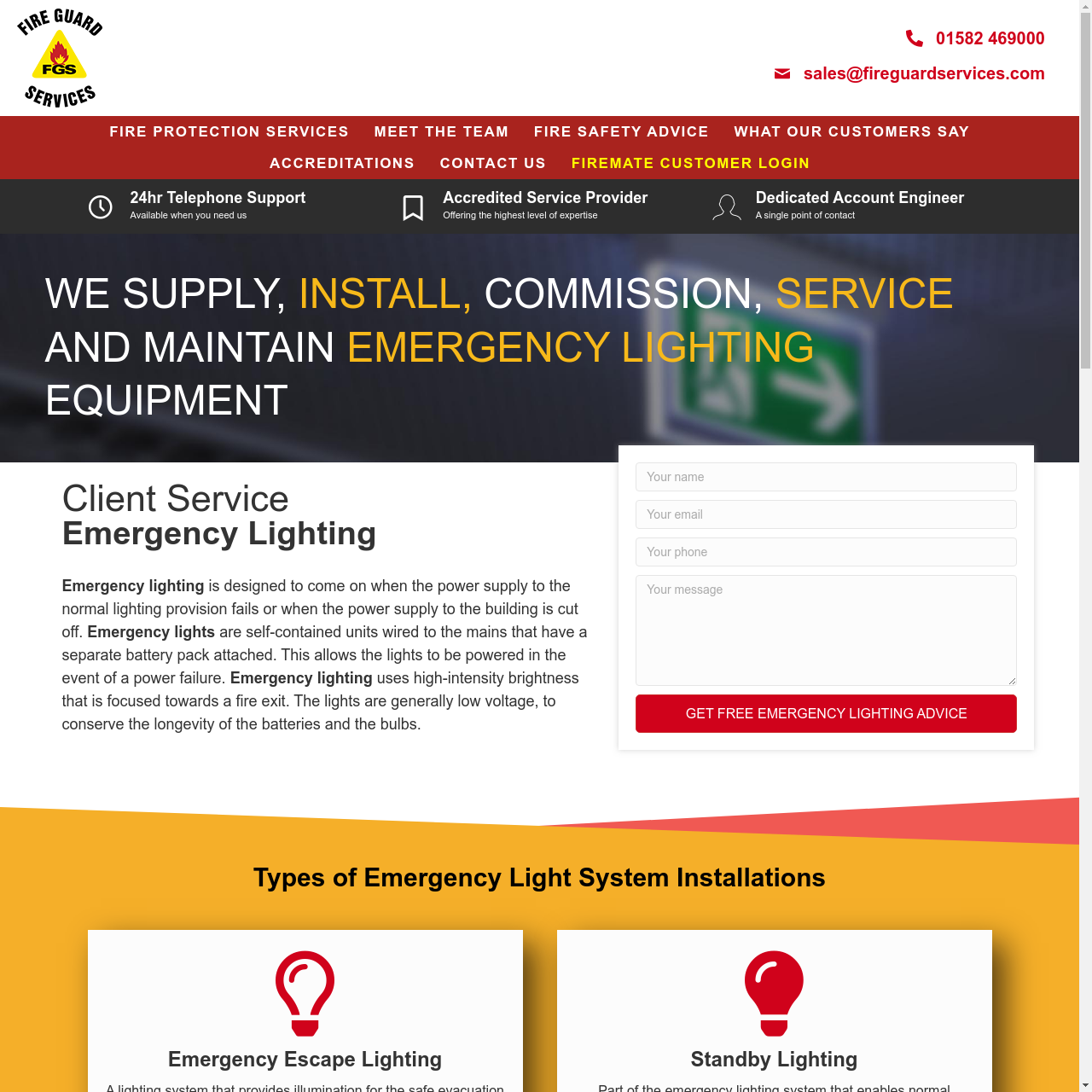 Informational & Fresh - New Website
Information is now presented in easily digestible sections. Client case studies showcase the variety of customers served, and the blog has been revitalised with useful content for visitors.
Multiple Call-to-Action elements are strategically placed on each page, enhancing lead generation.
Our management service ensures timely updates and upgrades, preventing potential lapses. Content changes trigger backups to cloud-based, ransomware-safe storage.
Fire Guard Services can confidently maintain their website content with our ongoing support as needed.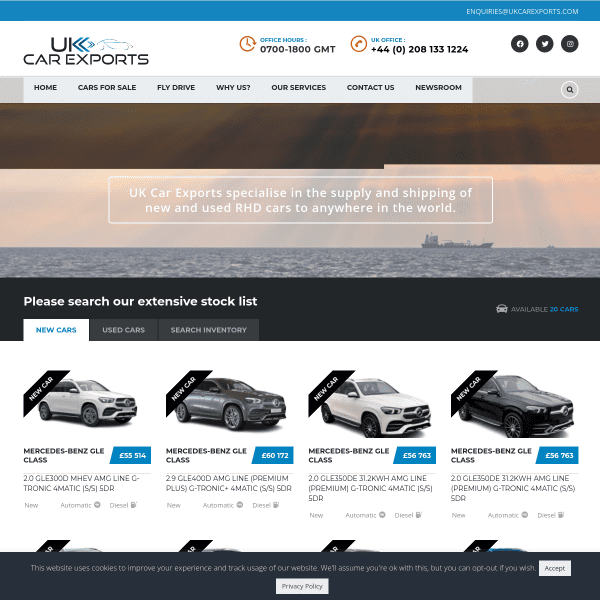 Jeremy Freeman
UK Car Exports
"Solve My Problem were able to take our existing aging website and bring it up to date. Implementing automation that reduces our administration overheads and helps us to do what we do best, sell cars.."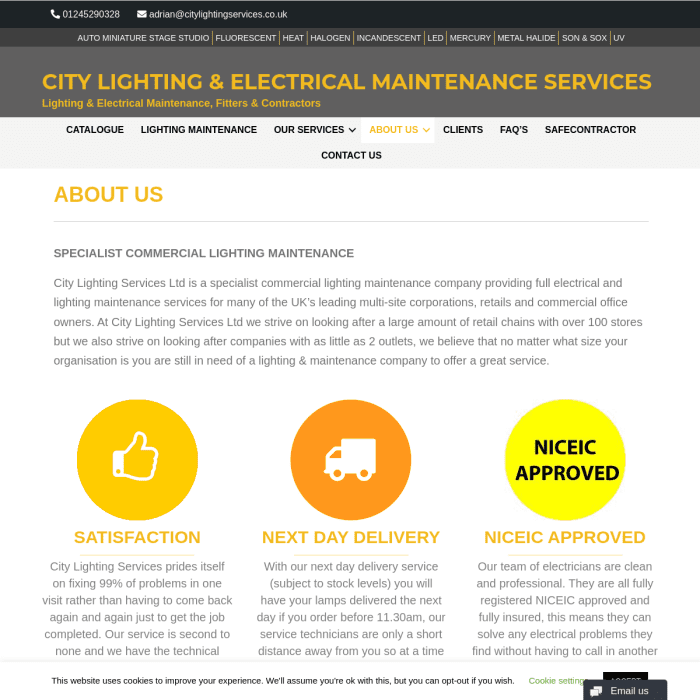 Adrian Crosdale
City Lighting Services
"Our website couldn't be updated properly meaning important certification information was missing. Darren was able to rebuild it, fix the issues and upgrade it in a few days. Really pleased…."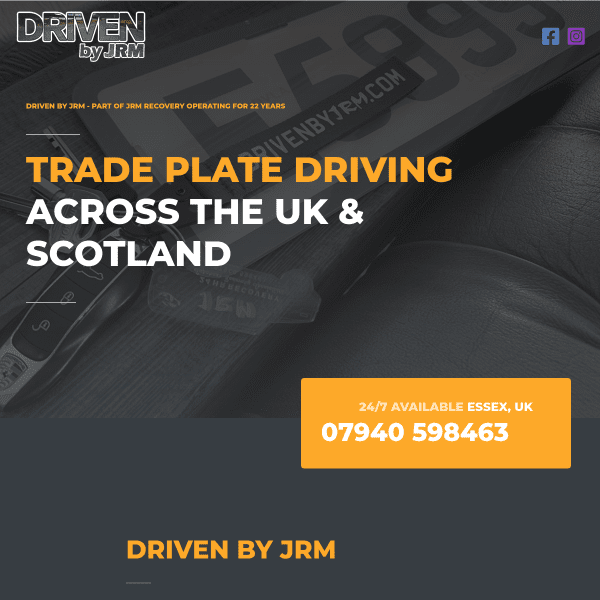 Jason Ross
Driven by JRM
"We didn't want anything too special just a online visual single page, being really busy is nice with trailered & driven stuff, it's taken me around 6 months to find the time to sort this out."