WordPress - The Internets Favourite
Over 43% of the web runs on WordPress. WordPress is home to everyone from brand new bloggers and entrepreneurs, to major brands like TIME, TED, and Spotify.
Over 43% of the web runs on WordPress.
WordPress is user friendly for website visitors and it adapts and works on all screen sizes. Your website will be just as accessible via a desktop, laptop, tablet and phone, which helps with user experiance as well as search engine ranking.
Out of date WordPress site? Need a revamp, new functionality? Get in touch today... 

We specialise in taking existing WordPress sites that are out of date and rebuilding them using a modern theme that is visitor friendly and works with mobiles.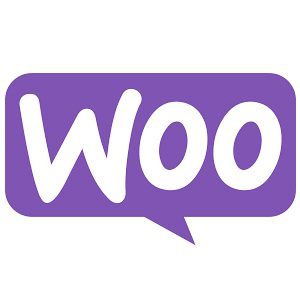 WooCommerce
WordPress isn't just a website platform, it also has an eCommerce element. WooCommerce is a plugin that turns a WordPress website into an online store. Whether you're starting a business, taking a store online, WooCommerce is a great option for a lot of small businesses.
WordPress Cloud Backups
When did you last backup your WordPress site?
If you have to think about that answer, it's the wrong one...
Protect against - Ransomware, Hackers, Server Crashes, Human Error....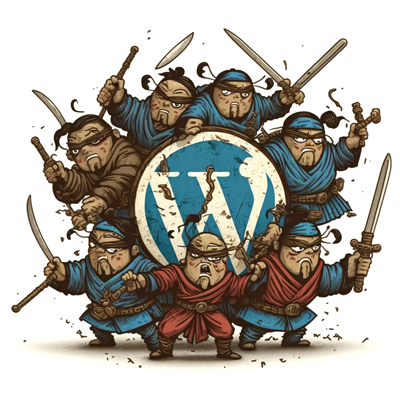 WordPress Specific Services