Not all IT jobs involve computers
Offering a full range of general building services to support your networking and security requirements.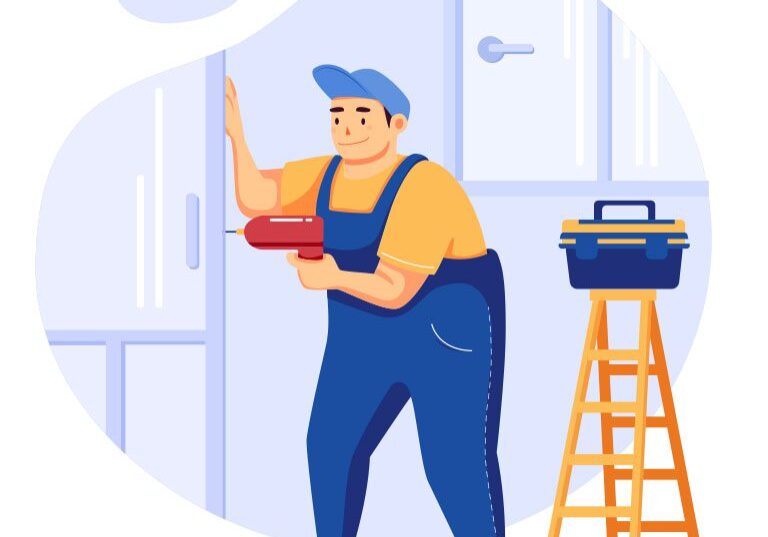 General Building Work
Trunking, Fixings, Shelving, Security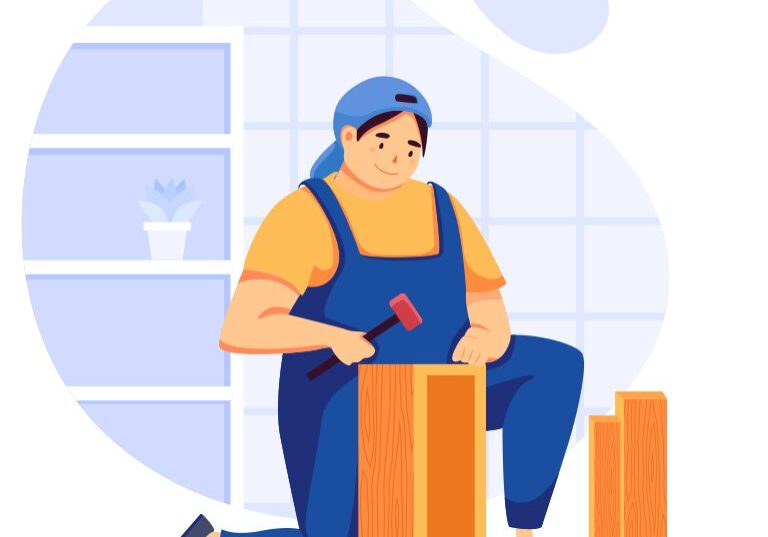 Bespoke Woodworking
Cabinets, Desks, Shelving, Racking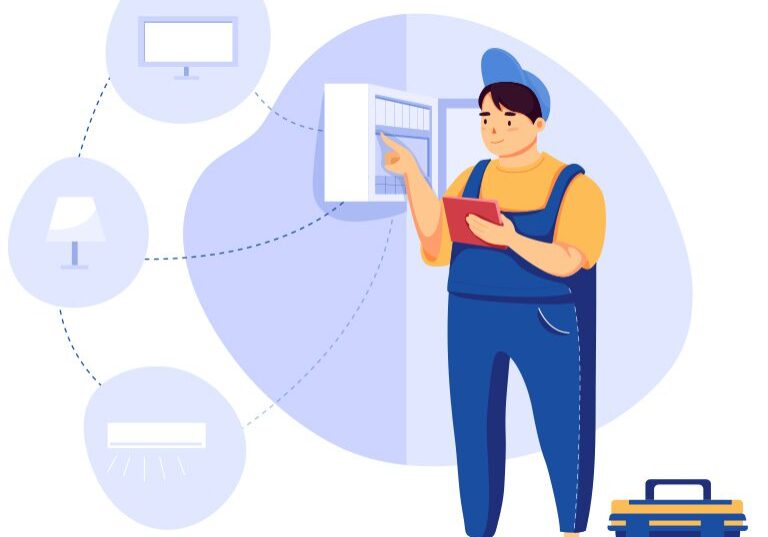 Smart Office Install
Lighting, Alarms, Power Saving all controlled over the Internet via your Mobile Phone
Wireless is amazing around the home but for businesses hardwired infrastructure provides the most reliable and secure networking available.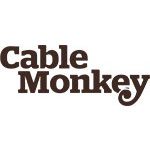 CableMonkey
Based in Braintree, CableMonkey is the UK's leading supplier of networking products. Our first port of call for all our Networking cabling needs.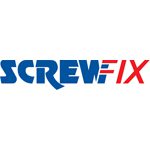 ScrewFix
Screwfix is the United Kingdom's largest multi channel retailer of trade tools, accessories and hardware products. For hardware and electrical needs, ScrewFix provides a fast high quality option for our customers.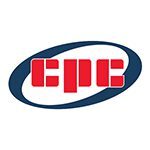 CPC
CPC has over 50 yrs experience as a leading distributor of electronic components for business & home users. A wide range of components with next day delivery to ensure we can provide a fast turnaround.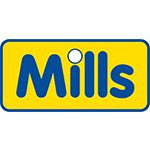 Mills
Mills are the one stop shop for Networking hardware. Providing a full range of hardware for all networking jobs.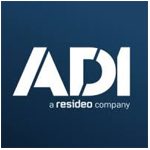 ADI Global
ADI Global is the UK number 1 security and fire distributor within the UK. Providing security hardware with a fast turnaround makes them our preferred security hardware provider.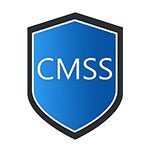 CM Security Services
C M Security Services are skilled security and safety system integration specialists based in Chelmsford Essex. When a security installation needs a bespoke installed they are out first port of call.