Client Case Study - Sensory Wholesale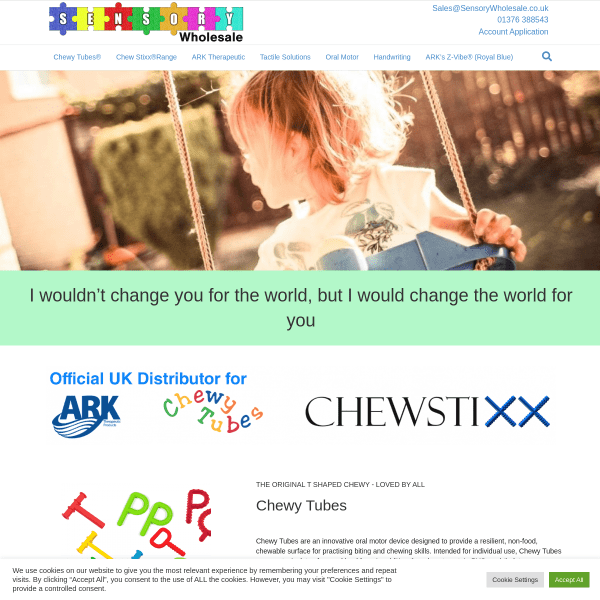 WordPress & Custom Portal
Sensory Wholesale, supply sensory products to schools, retailers and the NHS. 
The websites' main purpose was to showcase their products as well as allow retailers to create accounts that could be verified as trade customers.
Trade customers could then access the trade portal to access pricing and more specific product information.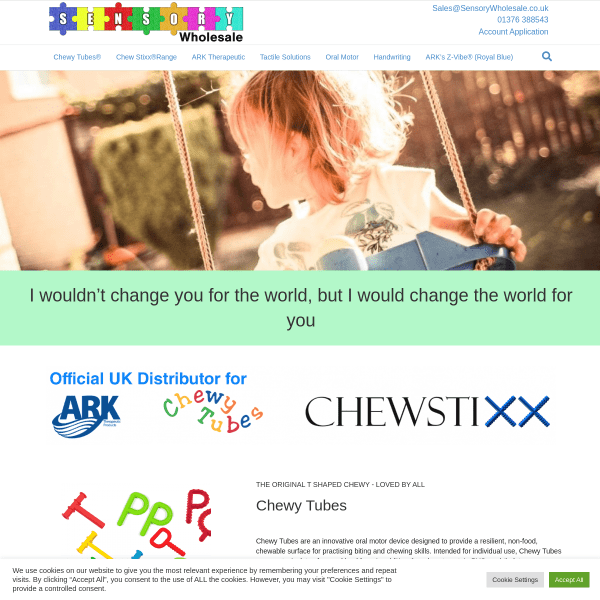 WordPress was the obvious answer for the main website.
A simple clean design allowing products to be added and edited on a regular basis with prebuilt templates that could be re-used.
An automated cloud-based backup solution was added to ensure the backup was always up to date.
A custom coded CMS was built using Laravel. Giving full administration as well as connectivity to their accounts package.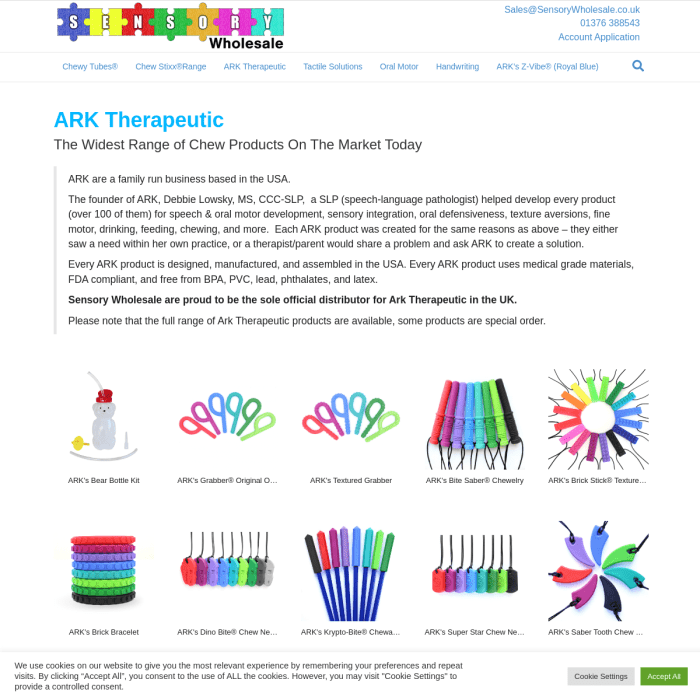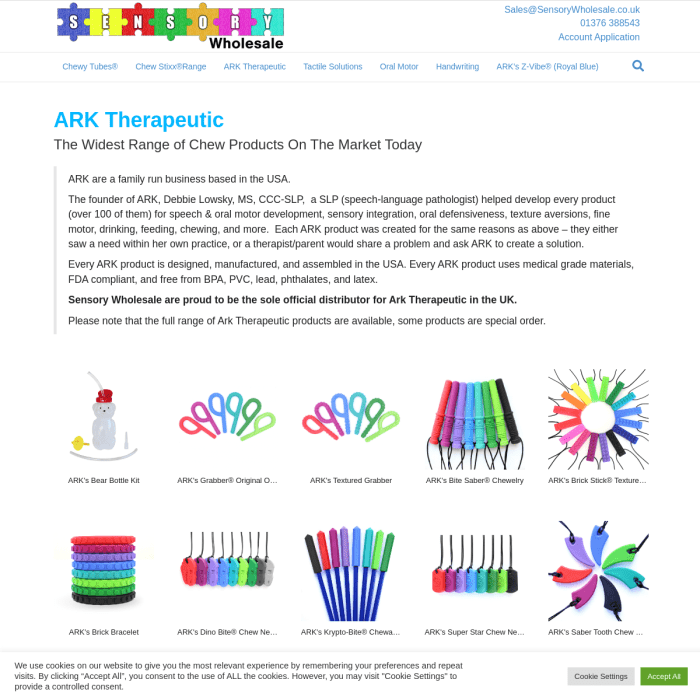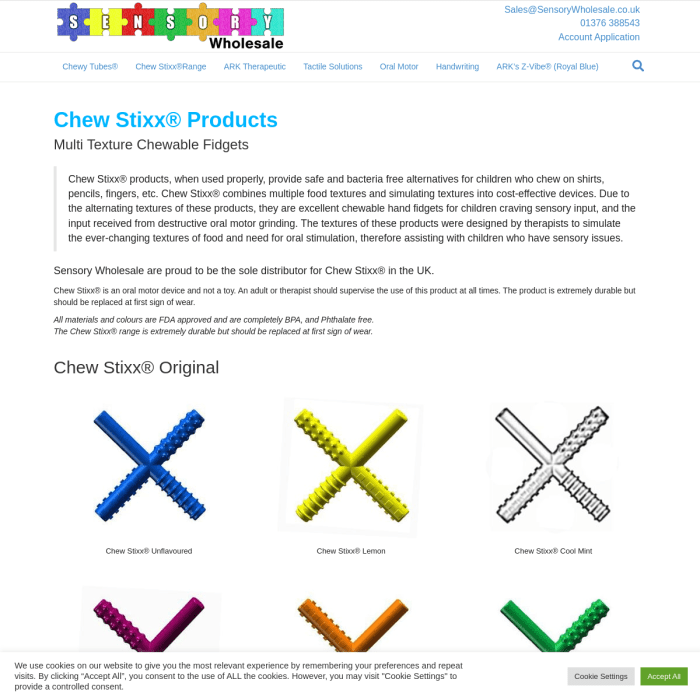 Increased Conversions, Less Admin
SEO rankings are solid and increasing month on month.
Potential leads are a weekly occurrence. The site is currently being re-worked to allow for a greater product range.
The bespoke Laravel portal is being rolled out to all customer bases and is under regular development to fit with the business and market changes.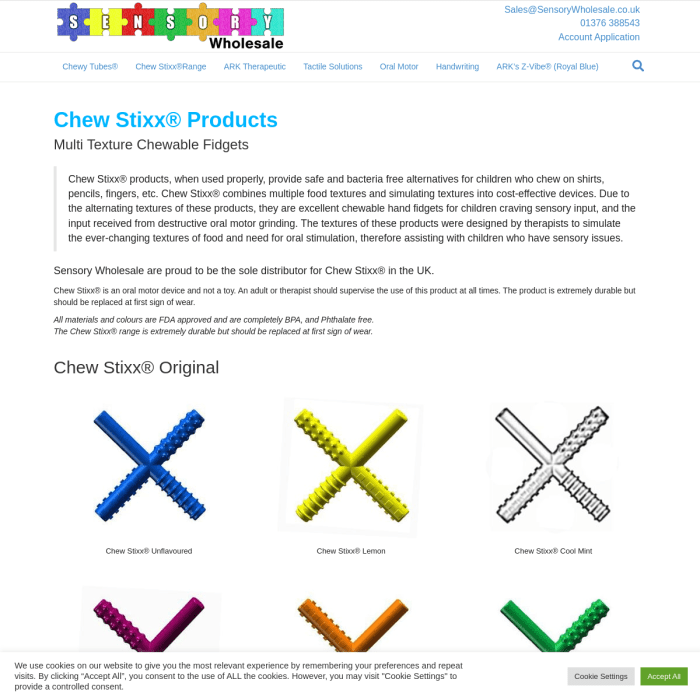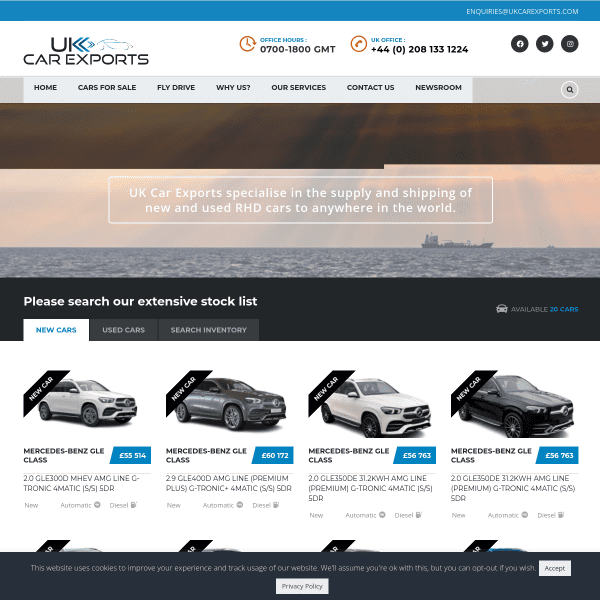 Jeremy Freeman
UK Car Exports
"Solve My Problem were able to take our existing aging website and bring it up to date. Implementing automation that reduces our administration overheads and helps us to do what we do best, sell cars.."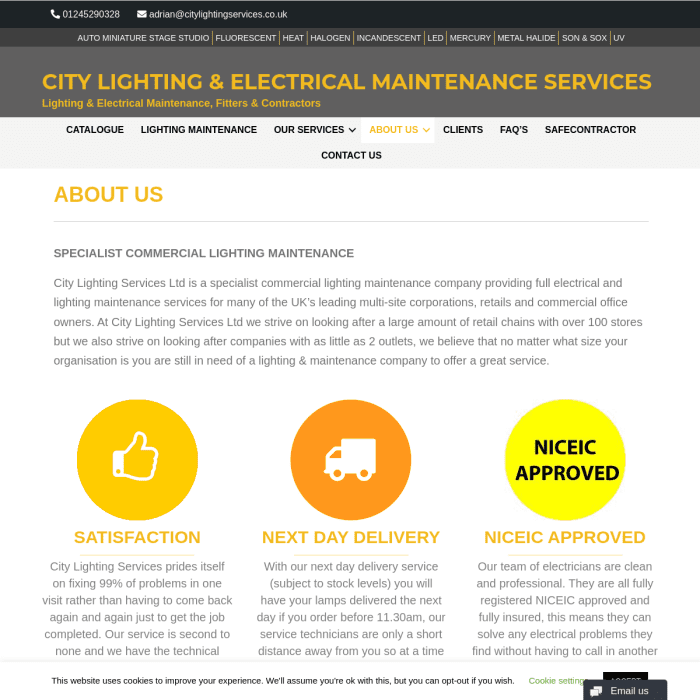 Adrian Crosdale
City Lighting Services
"Our website couldn't be updated properly meaning important certification information was missing. Darren was able to rebuild it, fix the issues and upgrade it in a few days. Really pleased…."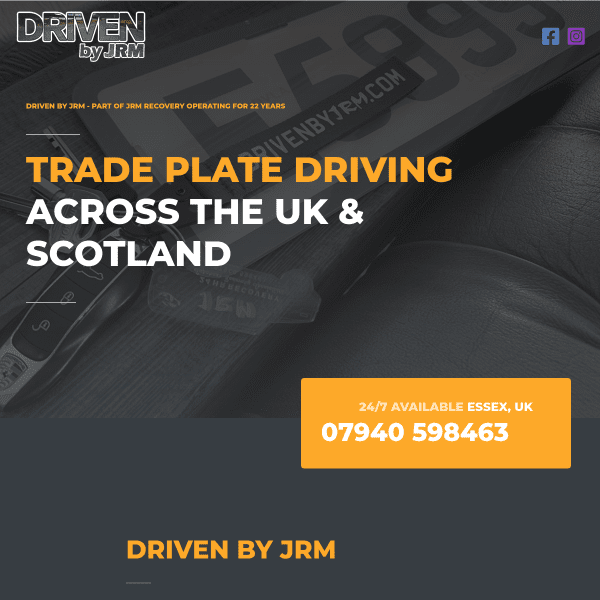 Jason Ross
Driven by JRM
"We didn't want anything too special just a online visual single page, being really busy is nice with trailered & driven stuff, it's taken me around 6 months to find the time to sort this out."