Client Case Study - City Lighting Services Ltd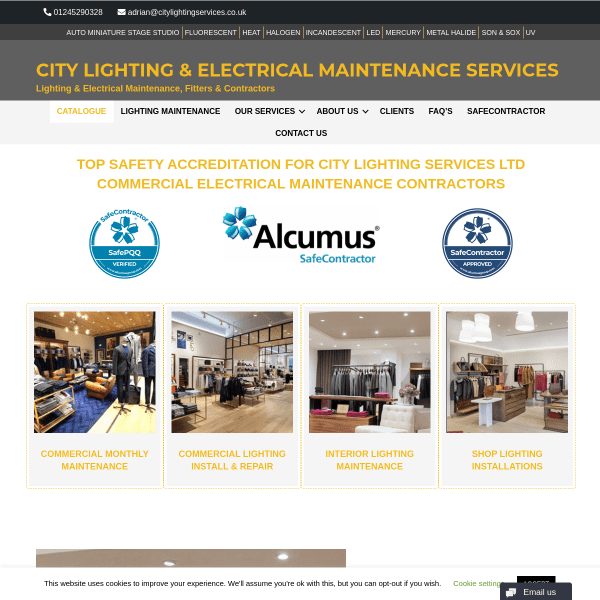 City Lighting & Electrical Maintenance Services
City Lighting Services Ltd is a specialist commercial lighting maintenance company providing full electrical and lighting maintenance services for many of the UK's leading multi-site corporations, retails and commercial office owners.
City Lighting Services had an existing WordPress site built by a local web design company.
They were happy with the design but over time some elements needed updating.
The site was not 100% mobile friendly and Google had highlighted some issues.
Many of the plugins were out of date and various aspects of the site needed an overhaul.
The theme used did not allow for automatic updates and the website required a full rebuild.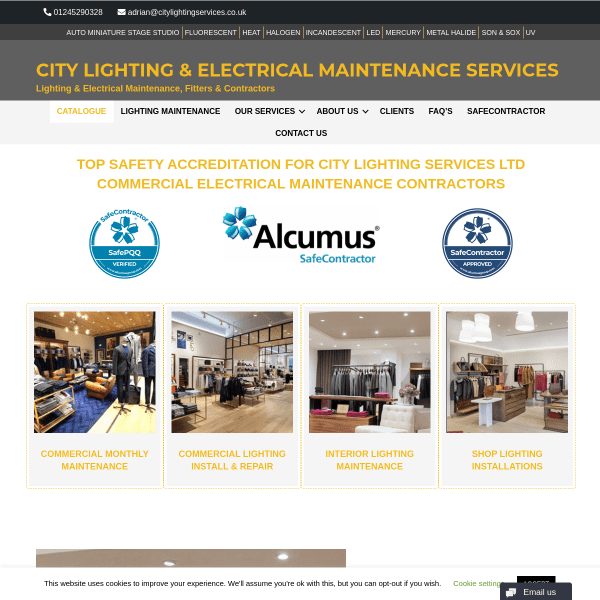 Rebuild the Theme & Upgrade
Rather than use the existing theme we rebuilt using our preferred Theme builder, this ensured that an out of date theme would not be an issue again.
We started with a fresh install of WordPress using the latest version, re-installing the plugins that were required and leaving out the ones that were no longer being used.
We rebuilt the design as close to the original as possible whilst implementing improvements to the usability and design.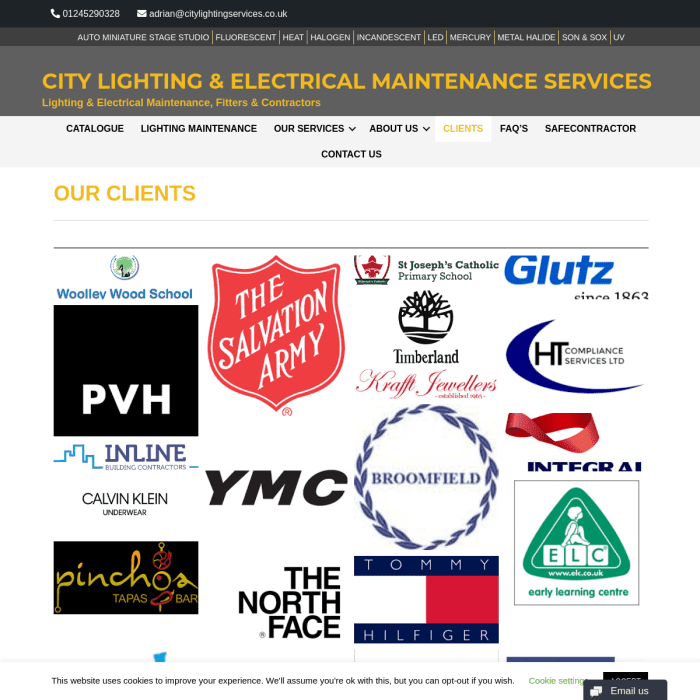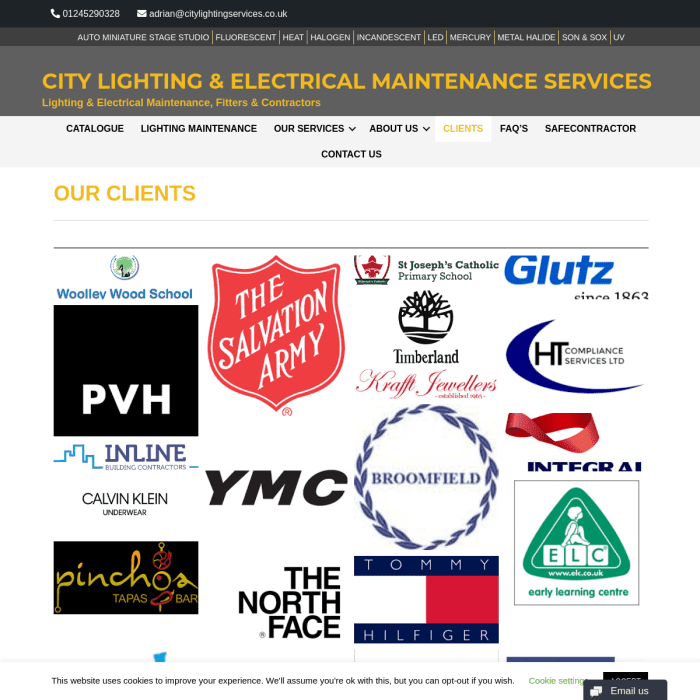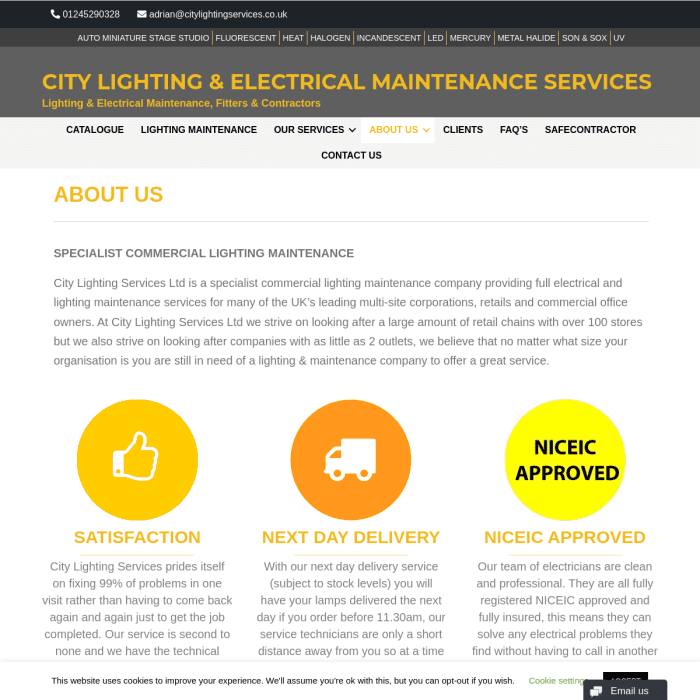 An Easy to Maintain Website
With everything now up to date, and our regular maintenance package we can ensure that the site will remain stable and no longer a burden with no unexpected upgrade costs around the corner.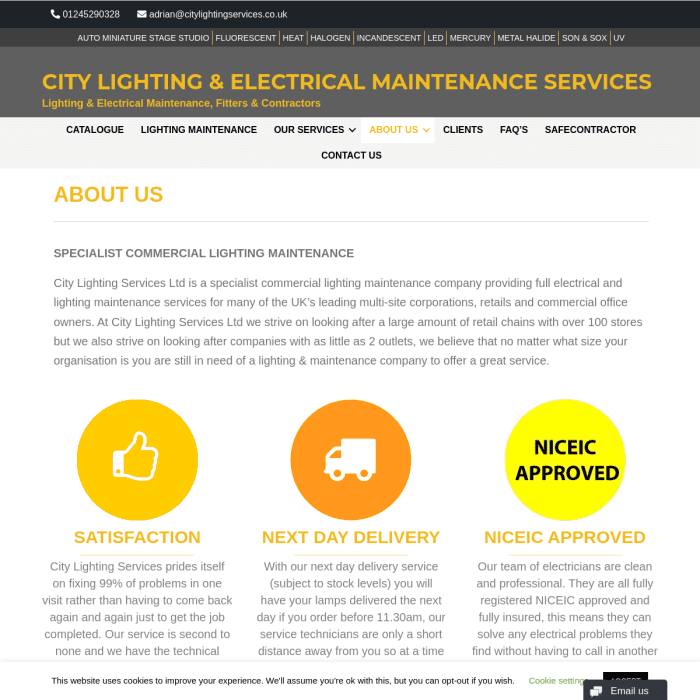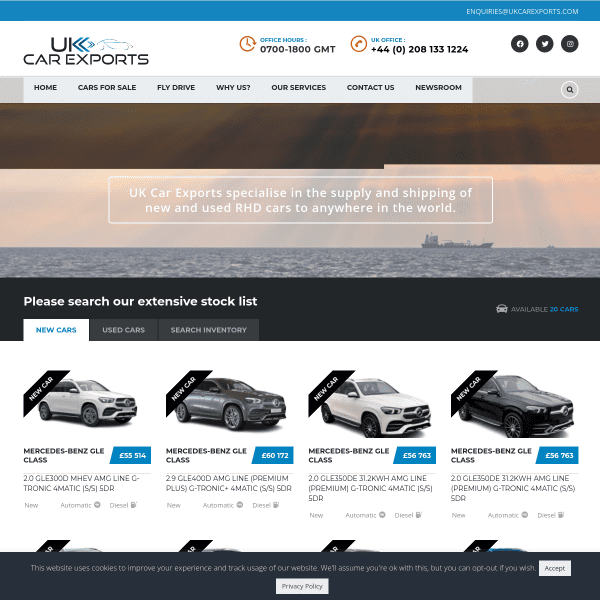 Jeremy Freeman
UK Car Exports
"Solve My Problem were able to take our existing aging website and bring it up to date. Implementing automation that reduces our administration overheads and helps us to do what we do best, sell cars.."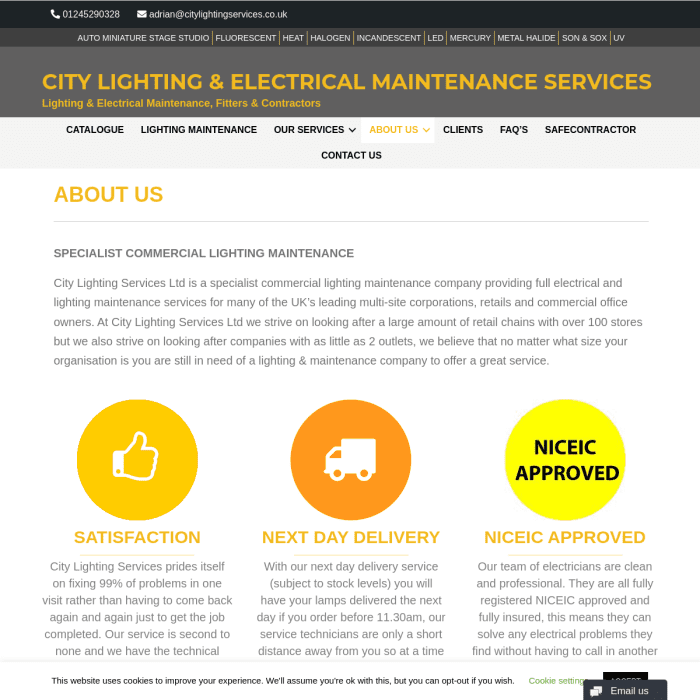 Adrian Crosdale
City Lighting Services
"Our website couldn't be updated properly meaning important certification information was missing. Darren was able to rebuild it, fix the issues and upgrade it in a few days. Really pleased…."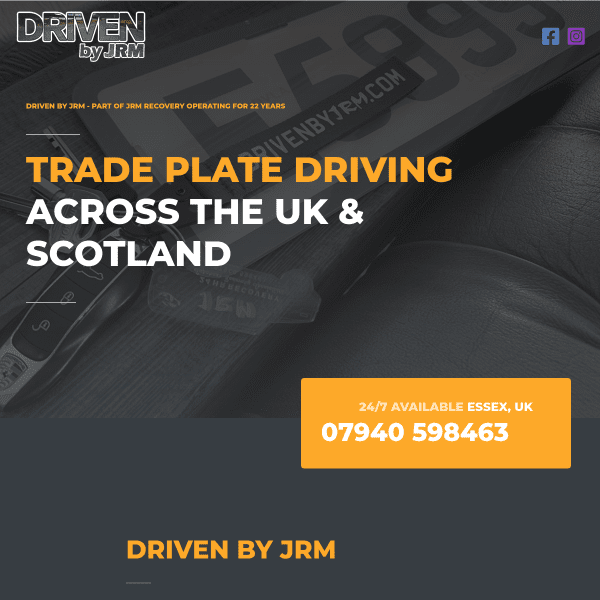 Jason Ross
Driven by JRM
"We didn't want anything too special just a online visual single page, being really busy is nice with trailered & driven stuff, it's taken me around 6 months to find the time to sort this out."