Client Case Study - Renegade Season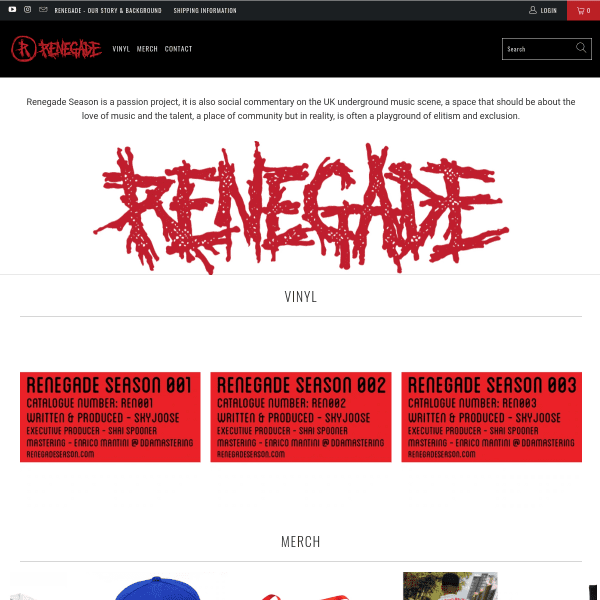 Renegade Season wanted an eCommerce platform to sell their vinyl records and mechanise.
Having previously used another web development company and had less than satisfactory results, our involvement was a complete rebuild.
The domain was tied to a previous Shopify account and had expired.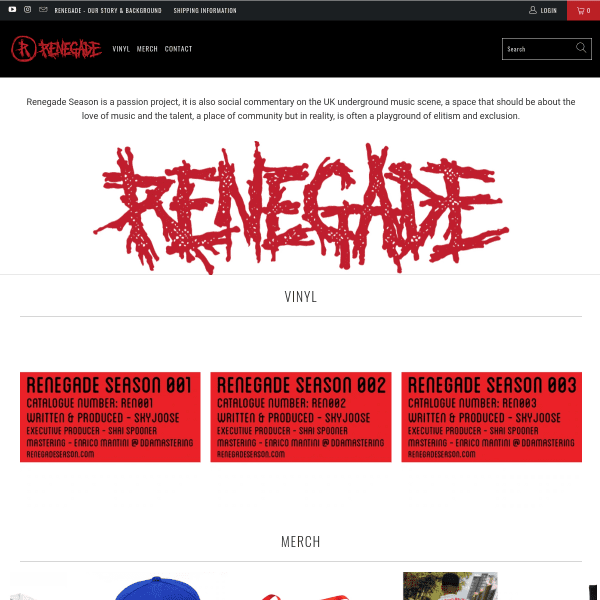 Create a New Site Using Shopify
We contacted Shopify partner support and organised the release of the domain name.
The client organised the renewal of the domain.
Using imagery supplied by the client we were able to build the store in keeping with existing branding.
Using a premium theme ensured the quality of design was maintained and reduced development costs.
Custom coding was implemented to allow audio previews of the music tracks.
A custom shipping price calculator written and integrated to allow for different rates depending on location as well as product type.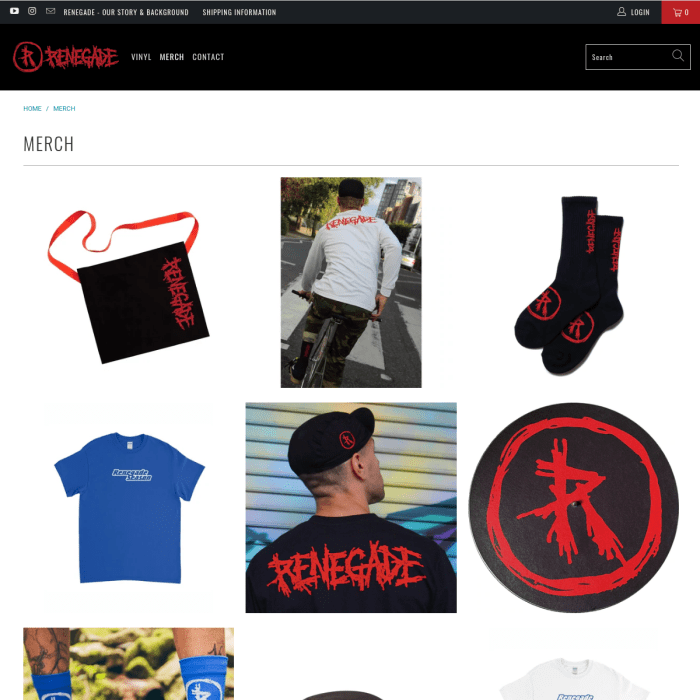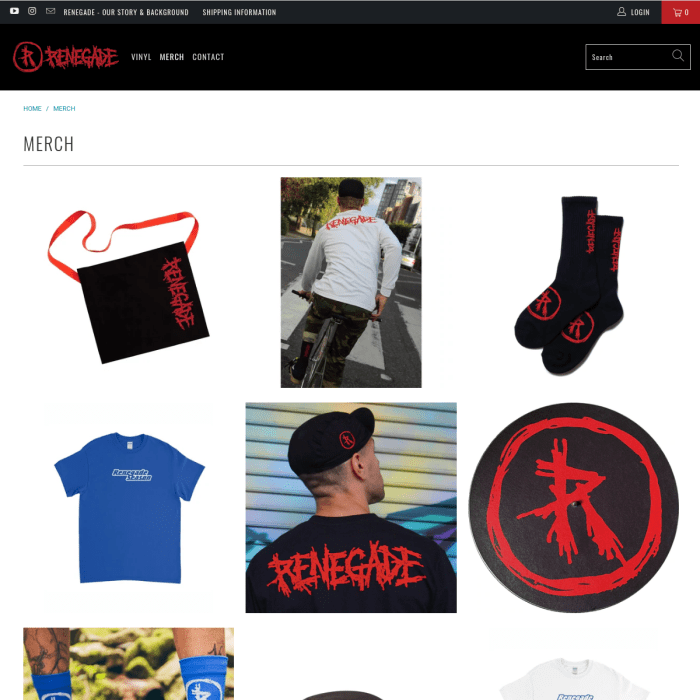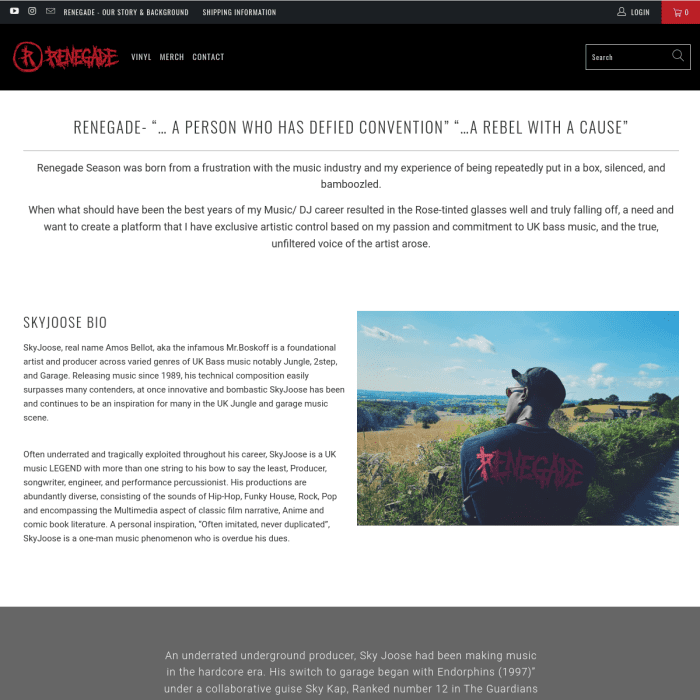 A Strong Branded eCommerce Site
A low maintenance Shopify store.
Maintaining regular sales and requiring no significant updates since its launch in October 2021.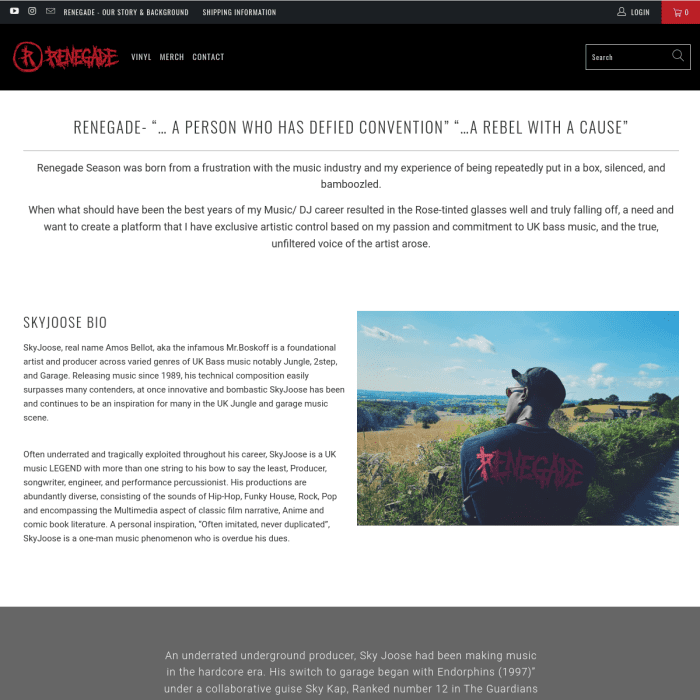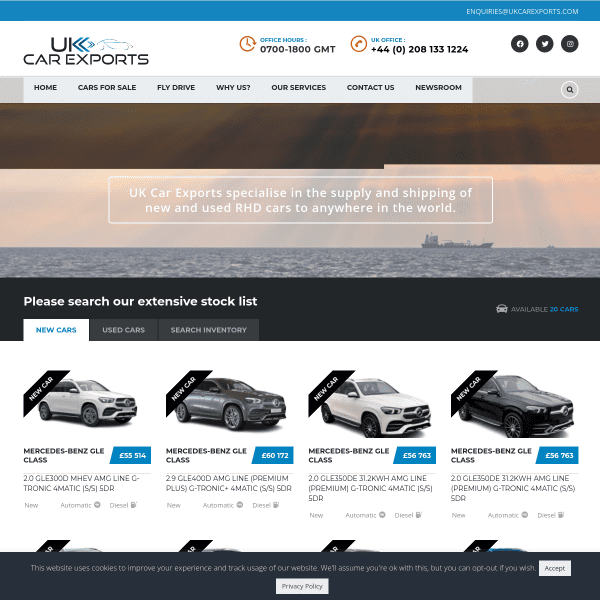 Jeremy Freeman
UK Car Exports
"Solve My Problem were able to take our existing aging website and bring it up to date. Implementing automation that reduces our administration overheads and helps us to do what we do best, sell cars.."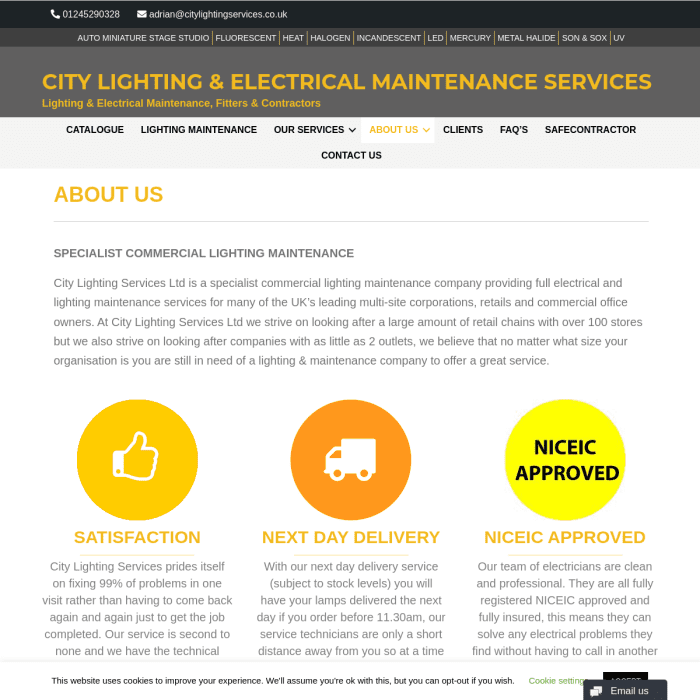 Adrian Crosdale
City Lighting Services
"Our website couldn't be updated properly meaning important certification information was missing. Darren was able to rebuild it, fix the issues and upgrade it in a few days. Really pleased…."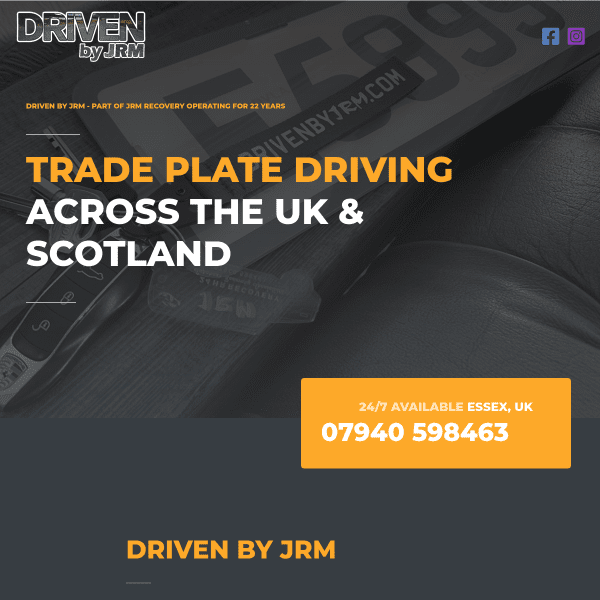 Jason Ross
Driven by JRM
"We didn't want anything too special just a online visual single page, being really busy is nice with trailered & driven stuff, it's taken me around 6 months to find the time to sort this out."