Client Case Study - Bishop Nick Brewery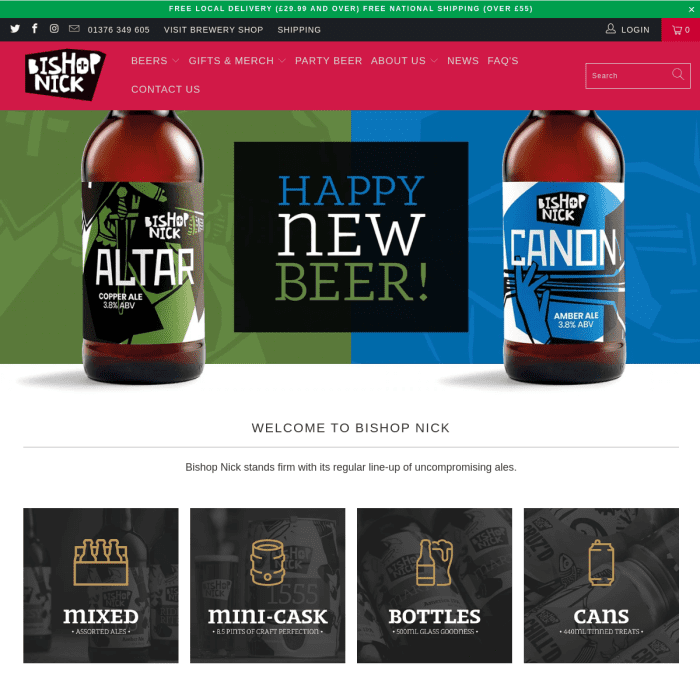 Bishop Nick Brewery, a sixth generation family brewers of real ale, based in Braintree, Essex
Hit by the pandemic in 2020 with their core customer base being closed, Bishop Nick turned to the Internet to sell directly to the public.
Successfully integrating WooCommerce with their existing WordPress site initially, quickly got to the point that the platform was no longer viable in terms of customer expectations as well as increased administration.
The existing WordPress site theme was out of date, and many modules were either out of date or unsupported.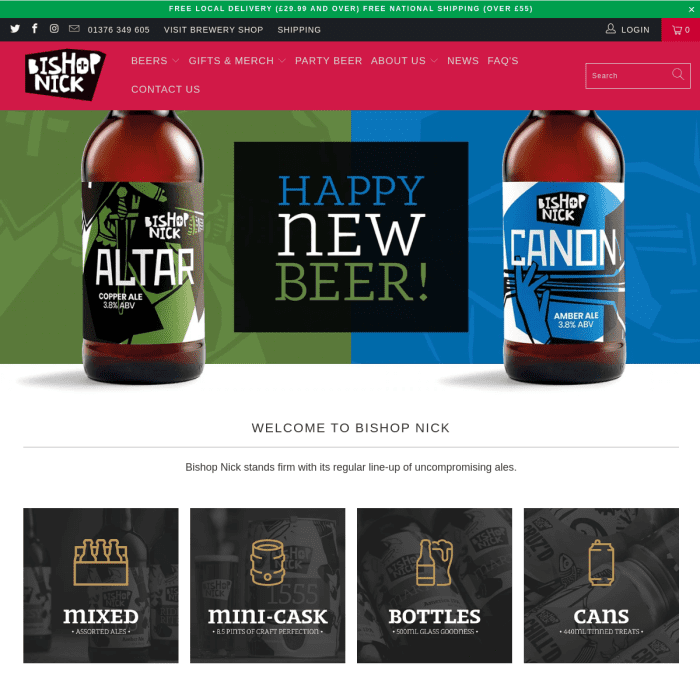 Migrate from WordPress to Shopify
We determined the current issues with WordPress and implemented a proposal and plan to migrate the existing product base and add improvements to help increase sales and customer usability.
The Bishop Nick branding is hugely important in a market where product recognition is everything. It was therefore important that we could highlight this with the imagery supplied by the brands graphic design professional.
Using a premium theme ensured the quality of design was maintained and reduced development costs.
In order to include key product information (beer Abv, beer types, related products etc..) we implemented significant coding changes to the theme in order to allow for product sub-titles and other small tweaks that improve the customer experience.
The previous site had a gift wrap option as well as a stockists database. While these can be achieved with paid plugins the combined annual cost is over £350. Over the next 5 years a significant amount for two options that do not directly increase revenue.
We custom coded into the theme, thus reducing the potential monthly cost and maintaining functionality.
A bespoke shipping calculator service was designed and implemented to allow for the various product specific shipping options available.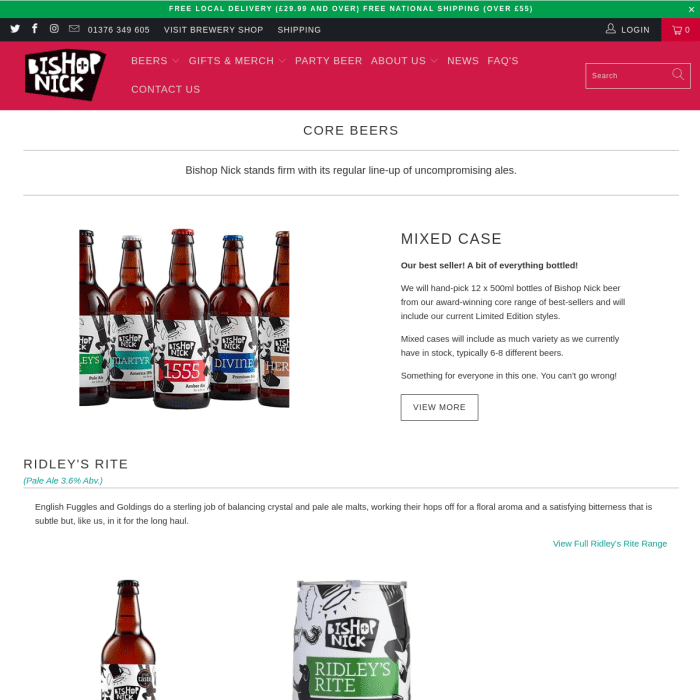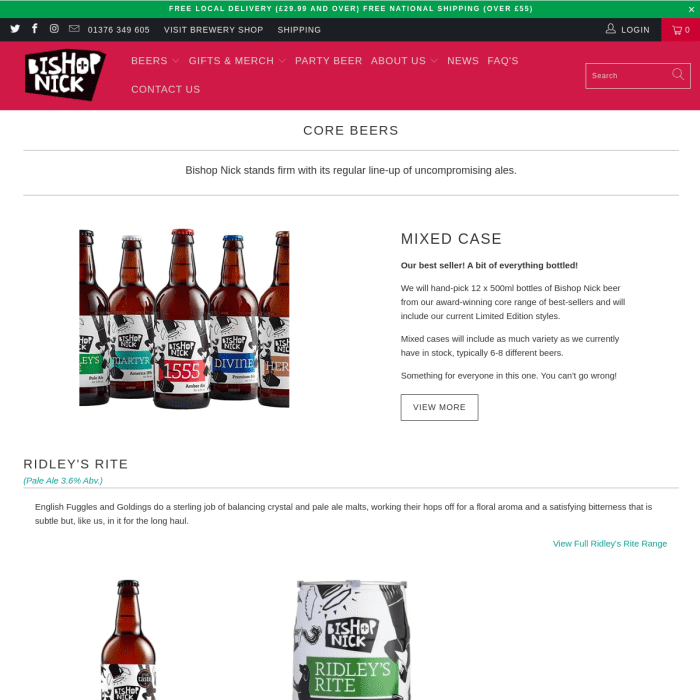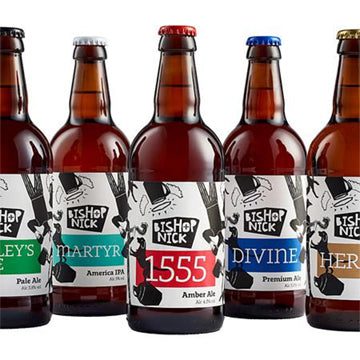 Less Admin, More Business Focus
With a more stable platform, the focus can be on products, marketing and sales rather than dealing with customer issues caused by the website.
With the core customer base now returning to normal purchasing patterns the online presence is a stable platform that can showcase the products and allow end-users to consume their favourite beer at home.
The added functionality adds complexity to the administration, but we provide ongoing support as required on an ad-hoc basis.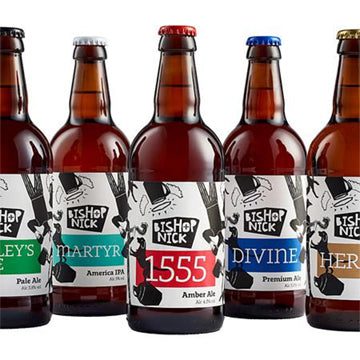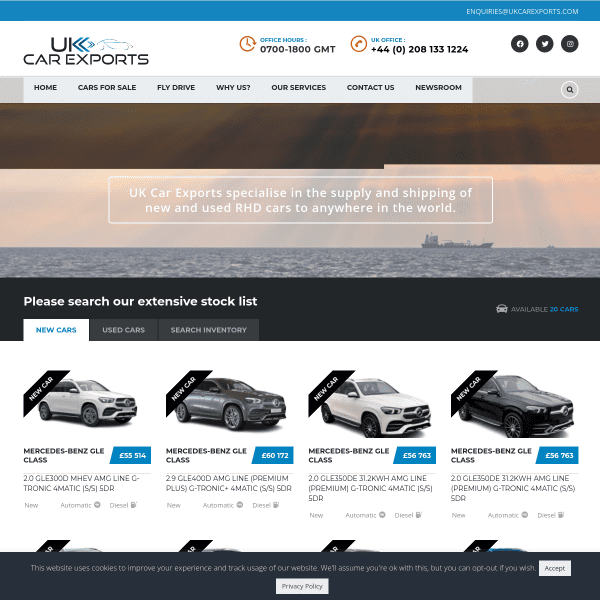 Jeremy Freeman
UK Car Exports
"Solve My Problem were able to take our existing aging website and bring it up to date. Implementing automation that reduces our administration overheads and helps us to do what we do best, sell cars.."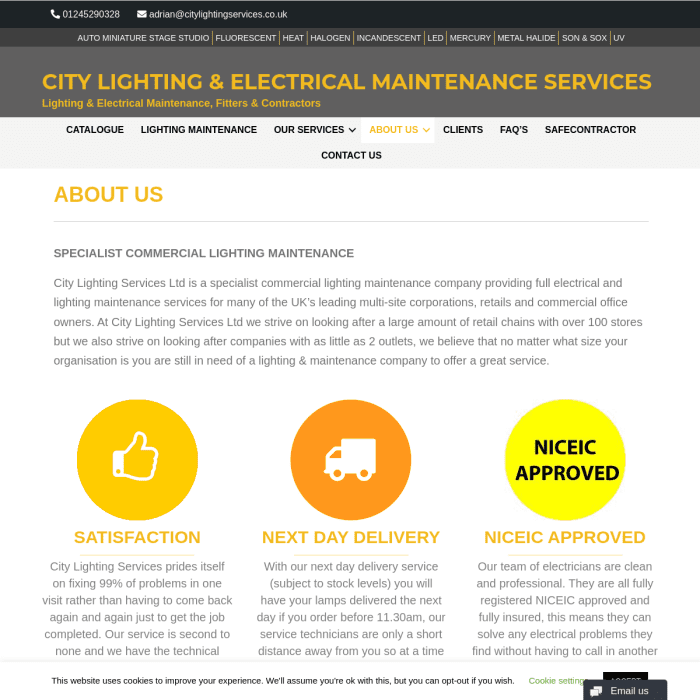 Adrian Crosdale
City Lighting Services
"Our website couldn't be updated properly meaning important certification information was missing. Darren was able to rebuild it, fix the issues and upgrade it in a few days. Really pleased…."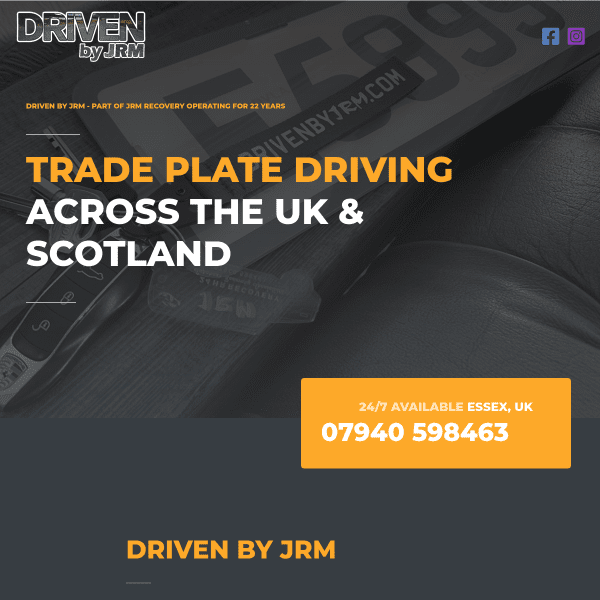 Jason Ross
Driven by JRM
"We didn't want anything too special just a online visual single page, being really busy is nice with trailered & driven stuff, it's taken me around 6 months to find the time to sort this out."